Your Donation Can Save A Life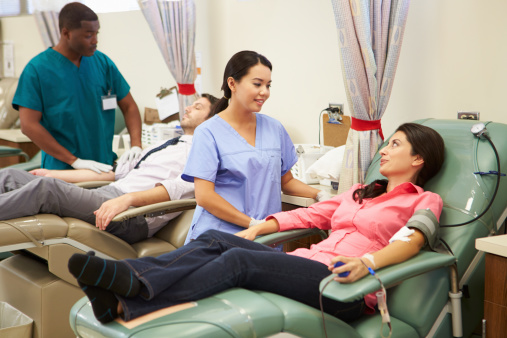 Society can be characterized as charitable; everywhere you look there are people trying to help people. It may be by volunteering at a homeless shelter, by going on a mission trip overseas, or even by dropping money in a charity jar at a local restaurant. But did you know that the most important donation you can make – the one that is truly going to save actual lives – won't cost you any time or money? Over 15 people die every single day while they wait for an organ or tissue transplant. There is not a single action you can do throughout your life that can have such a great effect on others around you than deciding to become an organ donor.
If just 10% of people decide to become organ donors, at the current death rate the waiting list, which is currently in the hundreds of thousands, will be greatly reduced within just a few years. It doesn't matter if you have a terrible illness or if you're extremely healthy, anybody can donate. While it is not guaranteed that your organs and tissue will be donated, medical professionals will do a thorough evaluation to determine their viability. That should not have any effect on your decision, as there are zero restrictions on to who can become a donor.
When the time comes, ShipCritical is as experienced as anyone when it comes to tissue shipping. With a perfect track record, you can be sure that tissue and organs will be picked up and transported by a private plane exactly on schedule. The medical shipping industry can be frightening, as it's a big risk to place such important items in the hands of strangers. Thankfully, our state-of-the-art technology allows you to track the shipment in real time, starting with the pickup all the way to the final delivery.