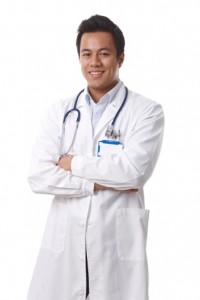 From large capital equipment needing air ride and inside delivery to surgical kits to tissue, blood, and stem cells, ShipCritical is your transportation solution.
Blanket Wrap, Less Than Truckload (LTL), and Truckload shipping
Same day, next day or deferred air, domestic and international shipping
Charter or On Board courier
Your sensitive transport needs will be met with the service level you define.
Anatomical Shipping
Dedicated to the support and furthering of medical research. Confidential, professional shipping while respecting the intent of the donor. We supplement cutting edge technology with personal service & hands on coordination and management of our clients shipments.
Airways ShipCritical is recommended by, or regularly picks up at many of the tissue banks, labs, universities and medical training facilities within the industry.
On Board Courier Service
Why use an On Board Courier?
When maintaining control of your precious cargo is a must. The package is never out of our hands. Naturally the commodity must be TSA approved to fly on a commercial flight.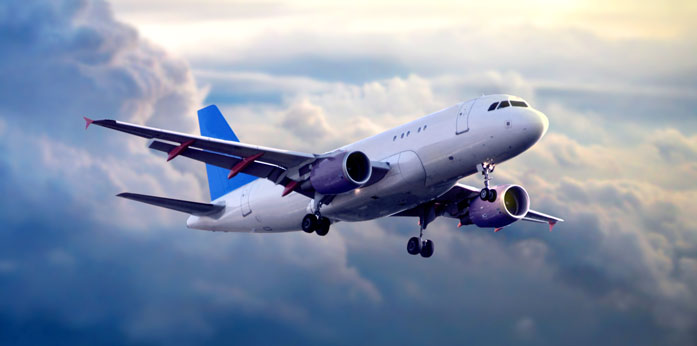 How does the On Board Courier service work?
Our courier picks up a package at origin.
The Courier is booked on flight to destination city along with the package.
He accompanies the package to destination city.
Upon arrival, he disembarks the plane and hands the package to our destination courier who is waiting.
Our destination courier (familiar with the destination market) quickly delivers the package to its final delivery point.
GPS Based Package Tracking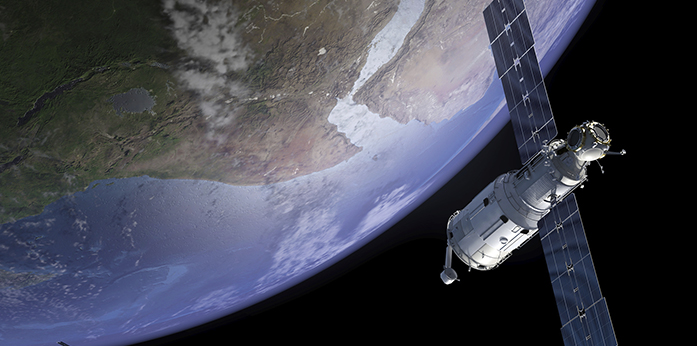 We have individual GPS package trackers. Using our software you can track your packages in real-time as they move from source to destination.
This enables you to see your package move through the entire process of shipping from your facility through, until it is delivered to the final delivery point. This way you can be assured your package is safe and you know where it is through its entire journey.