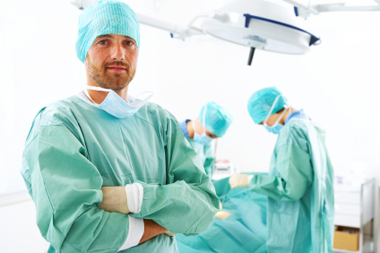 ShipCritical is a team of transportation and service professionals with decades of experience in all facets of Domestic and International air, ground and ocean transportation, distribution and Logistics. We become an extension of your operating unit handling communication and management of logistic efforts so you don't have to. Joe Pavone, owner and founder, has been an agent and representative of northAmerican Van Lines, now known as STI, and Airways Land, Air and Sea since 1989.
What We Do
We are agents for, and your personal link to, Airways Freight and STI, Specialized Transportation Inc. and provide the logistical coordination to accommodate the most complex delivery or simply provide warehousing. We don't just move freight. We treat each shipment as its own unique and distinct project. As you review this site you will see we handle a wide array of shipment types such as:
The unifying factor of this wide array is they are all high profile, high value, higher risk with service performance perfection required. We provide the solution that works best for you.
ShipCritical Commitment to Serve
We will relentlessly pursue quality service with attention to the critical details that make every shipment unique, while delivering safe, on time transportation at a reasonable price with clear client communication and follow before and after each step in the process.