What are the Legal Requirements for Tissue Shipping?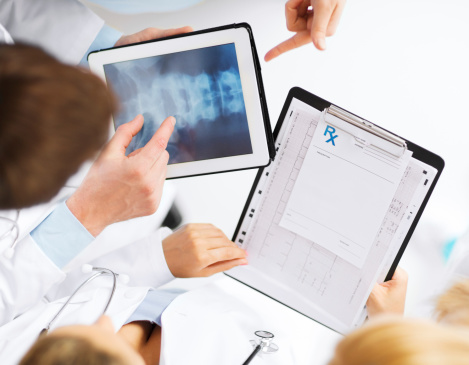 Shipping tissue samples isn't quite like shipping any other material. There are a number of requirements present that just don't exist in other arenas. Your shipments must comply with local, state, and federal laws, and there are requirements regarding packing, marking, and labeling when it comes to this material. What do you need to know right now? This guide can help.
• A watertight inner receptacle is a must. It should have a positive type closure wrapped in tape to provide an added seal. If you put multiple receptacles together, they should be individually wrapped.
• Absorbent material is required between the primary and secondary receptacles. You should have enough to absorb all of the contents. Cellulose wadding, cotton balls, or other packets are an option.
• Sturdy outer packaging is also important. You'll want to use rigid outer packaging like wood, metal, or plastic, and it needs to be the right size for the samples you're sending.
It's important to note that dried samples do not require the same type of packaging, so investigating the requirements for your specific sample types is an absolute must. Not sure exactly how to package your samples? We can help. The premier medical shipping company, we understand the packing restrictions and requirements involved, no matter where your final destination. To learn more, contact us today.