Outsourcing Your Tissue Shipping Needs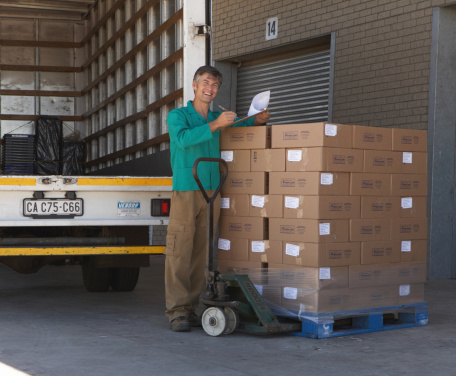 There was a time when medical logistics were a bit less complicated than they were. These days, though, everything is more complicated and expensive than before, and this includes tissue shipping. Not only must samples be transported with greater care than ever before, but tougher patient privacy laws mean that the medical shipping business is far more complex than it once was.
Your Options
You have two basic options when it comes to tissue shipping. You can either maintain your own personal courier service or you can outsource your shipping needs to an experienced provider.
Creating your own personal courier service certainly provides some serious benefits. You control the employees, the cars, and all of the assets. You know exactly what is happening and when. What's more, though, is that you get a perfect execution every time with the right management. The biggest drawback to this method, though, is the cost. The employees are only part of your costs. You'll need management, software, and equipment to make it work, and with healthcare margins ever shrinking, that's just not possible for most people.
Outsourcing your tissue shipping needs, then, is the best way to go for many organizations and labs today. It not only means significant cost advantages over having an in house program, but it also means eliminating many of the hassles that come with maintaining an in house program, like finding and training the right employees, keeping your equipment in working order, and dealing with management issues.
We provide some of the best tissue shipping options in the business. An experienced team ready to handle all of your tissue shipping needs now, we have the personnel, logistics, and equipment necessary to tackle your needs now. Contact us today to learn more about how we can help you achieve your goals.