What to Expect From Your Trade Show Shipping Company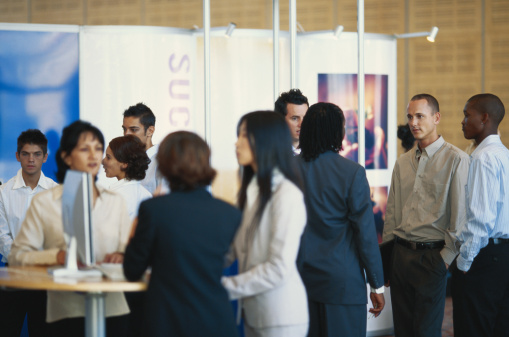 Trade shows aren't like other events. Instead, they're some of the most time-sensitive events in the business world. Getting your booth and exhibit materials to the right place demands the help of a n experienced trade show shipping company, but if this is the first time you've worked with that company, what should you expect?
• Personalized Service: Your needs have to come first, no matter what company you choose. Make certain you get a personal project manager you can call with questions or concerns throughout the process.
• Knowledgeable Help: Shipping to trade shows is a bit different from other kinds of shipping. Perhaps the next show is across the globe. Maybe your shipping sensitive materials, like batteries or chemicals that need to be properly cared for. No matter what you're shipping or where you're sending it, you should have some backup from the company you choose, giving you the guidance you need most.
• Tracking Ability: There's no reason you shouldn't have access to knowledge of where your materials are at any point during the process. Ask about tracking ability before you hire a shipping company, as it will offer you a higher level of peace of mind between trade shows.
• Damage Free Delivery: The one thing you should never tolerate is damage to your trade show materials. You want complete service from place to place, and that includes properly packed materials that look amazing the moment they're uncrated on the trade show floor for the next set of potential leads to walk in the door.
If you're searching for a trade show shipping company who can help your company look phenomenal at the next event, contact us today to save valuable time and money. We're the only logistics professionals to consider.