Understanding the Regulations Surrounding Biomaterials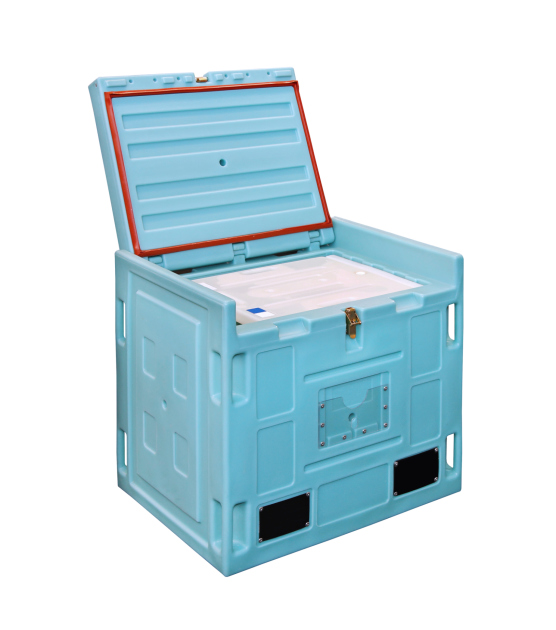 Ship Critical is apprised of all the federal regulations concerning the shipment of biological materials to tissue banks. We are well-versed in all federal requirements and possess all the requisite licenses, permits, and certifications necessary for your shipment approval, labeling, and carriage to its final destination. We will assist with and review your labeling and tracking requirements for your items for accuracy so you can rest assured your materials are shipped properly. We also aid in coordinating with your intended recipient to make sure they are present to receive your items in accordance with federal law. We have an excellent track record for on-time arrivals and shipment control and monitoring.
There are 5 primary methods for preserving and shipping biomaterial to tissue banks, and we at Ship Critical can assist with all of them. From dry ice to gel to room temperature requirements- we follow all International Air Transport Association (IATA) guidelines for tissue specimen shipments. Timing and temperature control are of the absolute essence when transporting such cargo in order to maintain its integrity. We closely monitor your cargo door-to-door to ensure your shipping conditions are accurately met. Ship Critical is also committed to maintaining your traceability and chain of custody documentation with the utmost confidentiality and care as we are the cargo itself.
Tissue banks are a valuable addition to the medical community. They are able to further research which may ultimately save the lives of millions of people. Even tissues not suitable for direct transplant may still be donated for such research, affording individuals and families the opportunity to further medical science and contribute to the advent of advanced treatments and even cures. Ship Critical understands the vital nature of such research and are committed to providing the highest quality tissue coordination and shipment services.