Flexibility is important to critical shipping needs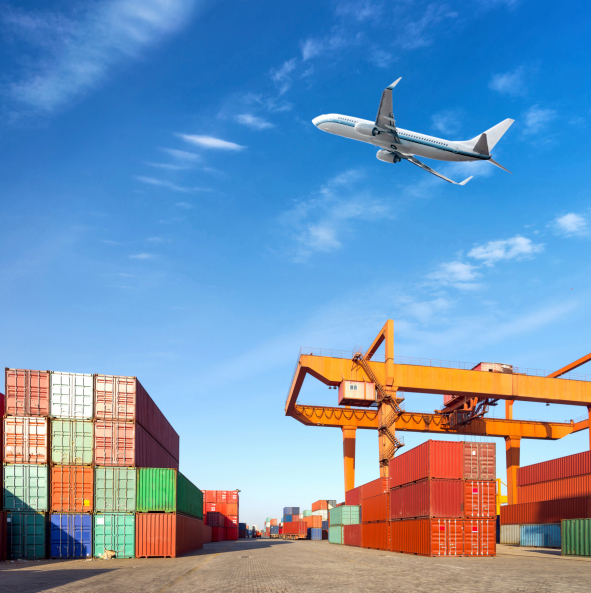 A time-sensitive shipping company must be structured with a series of processes, layouts, and systems which center on flexibility. The unforeseen must be accounted for at every turn in order to assure our customers of everything from safe handling of their cargo to delivery schedules and times.
Weather conditions, safety concerns, equipment malfunctions, carrier mishaps- all such deficiencies can lead to devastating results if not mitigated well in advance of any cargo movement. Ship Critical staff and network partners combine decades of expertise and real-world experience in resolving issues and concerns such as these to provide our customers with the highest degree of risk mediation possible in the shipping industry.
We fine-tune our balance between the automated world of technology with the professional flexibility you would expect from a time-sensitive shipping company.
From the moment we suspect a delay is possible with a guaranteed shipment, Ship Critical is already reviewing alternative routing options for your cargo to ensure your delivery makes it to its destination on time within the previously scheduled window.
Should no such option exist for an on-time delivery for whatever reason, it is our responsibility to ensure your cargo arrives as close to the original delivery time as possible, notifying all parties involved of any and all changes to the delivery schedule and route immediately. We strive for excellence even in the face of extreme adversity, and will not accept a single parcel to simply fall through the cracks. Failure is not an option for us; success is the only choice.
Our round-the-clock commitment to your cargo does not cease until it is safely and securely delivered to its destination. We strive for long-term partnerships with our customers; feel free to ask them!