5 Reasons to Consider Our Time Sensitive Shipping Services Now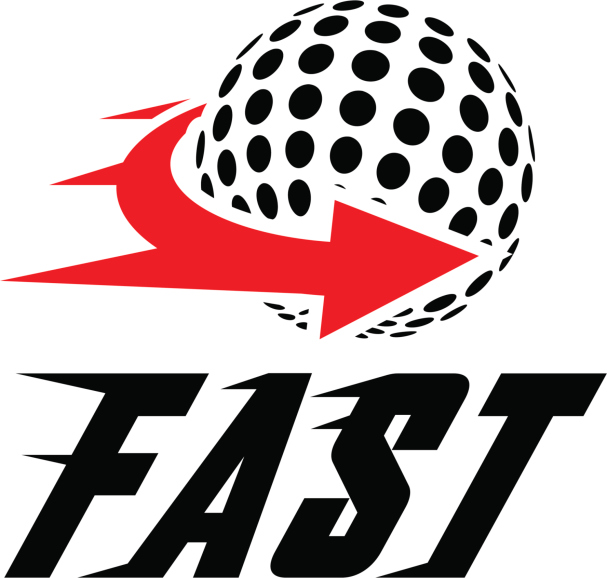 Time-sensitive services may have a negative connotation that something has gone wrong with an organization. However, our delivery guarantees, security compliance, and time-specific deliveries provide peace of mind for customers with multiple goals and objectives.  It also means that our customers have more control—they know their items will move from Point A to Point B with no deviations. Here are 5 reasons you might need our time-sensitive shipping services.
Sensitive Equipment Shipping
Ship Critical is an industry leader when it comes to shipping sensitive medical equipment. We realize damaged equipment or missed deadlines by can be very expensive, for both the shipper and the end user.
Clinical Trials
We provide a service which simplifies the complex nature of running a clinical trial. Ship Critical offers our customers a workable solution that maintains compliance with all local and federal regulations, as well as environmental recommendations.
High Value Items
Ship Critical can assist your organization in transporting potentially dangerous goods such as hazardous materials, as well as all your high-value items including pacemakers, electronics, and important machinery parts.
Trade Shows
Trade Shows are time-sensitive events, and we understand their important impact on the medical community. The exchange of vital information and technologies allow for medical advances to be made worldwide. Thus the timely shipping, delivery, and set-up of your trade show exhibits are our specialty, whether you need us there locally, regionally, or nationally.
Perishable Items
Clients with a need for speed include pharmaceutical companies transporting bio-medical materials for study or implantation chose us to handle all their perishable cargo. When temperature management, proper coding, and an on-time delivery service are critical- Ship Critical can handle all your perishable item requirements with professionalism and personalized service.
Choosing Ship Critical as your high-speed shipping company brings unparalleled benefits such as special handling, dedicated customer service, high-tech tracking and tracing, and strict chain of custody. These extras are invaluable to your expedited move, even when speed is not your only consideration.