Three Reasons for Expedited Medical Shipping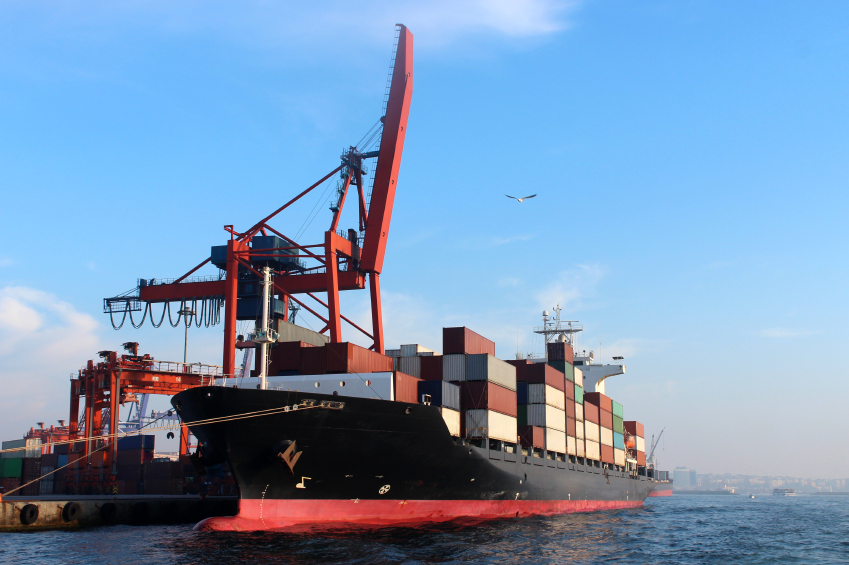 Expedited shipping services are often mere convenience for today's companies. In the world of healthcare, though, it's far more than a convenience. It's an absolute necessity. At ShipCritical, we know you need peace of mind with every single medical shipment you make, and for decades, we've been providing just that for our customers. Working with us means 24/7 access to real-time logistical data that can help you track your shipment and build a unique operation that furthers your brand fast. Take a look at a few times you may want to work with us:
When Time Is of the Essence
The main reason for expediting medical shipping is when time is of the essence and your shipment simply has to be there as soon as is humanly possible.  From organ shipment to essential tissue samples, time can be essential in many cases, and our network is robust enough to ensure you get what you need fast.
When It Has To Be There Tomorrow
There are certain times when your delivery simply has to be there tomorrow.  It might need to be there because the item is needed for a trade show and isn't being shipped until the last minute due to a scheduling error.  It might need to be there tomorrow to meet a shipping deadline that is fast approaching.  It might also need to be there tomorrow since the shipment involves very important pieces of the healthcare toolbox.  There are so many situations that involve items having to be there tomorrow, and we can help address all of them.
When an Item is a Perishable
Another reason for expedited shipping is when the item is perishable item like biomedical materials such as blood, stem cells or tissue.  These items must be shipped while they are still viable.  Such items don't have a long life span and must be handled expeditiously.  We can help there too. By providing you with carefully controlled environments and the right level of service, we'll be here to meet all of your shipping needs.
Ready to learn more? Contact us today.