Temperature Controlled Shipping – a ShipCritical Expertise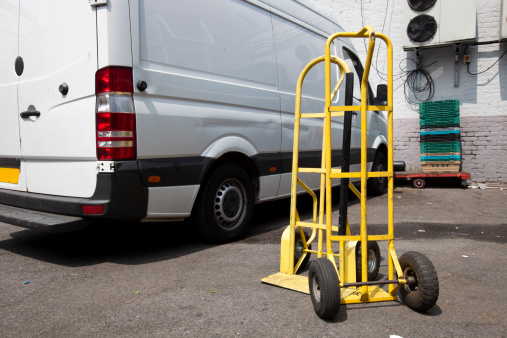 There are many instances in which temperature control is an essential part of the shipping process for sensitive materials. To that end ShipCritical has the expertise to meet these needs with access to a variety of surface and air temperature controlled solutions.
This begins with ground vehicles equipped with temperature controlled units in various sizes according to your requirements. We have everything from cargo vans to tractor trailers available and will meet your time sensitive expectations for pick-up, respectful handling and delivery of your items.
When shipping your items in air, we also have access to refrigerated shipping containers that have a variety of temperature controls and are available in multiple sizes. The aim is to customize our services to your specific needs.
Temperature controlled shipping requires a knowledge base in the subject. The experts at ShipCritical have received the proper training to make arrangements for your items that guarantee they will remain safe and viable across the continuum of the shipping process, from beginning to end. The professionals at ShipCritical receive regular training to ensure they have the most up-to-date skill set with regard to temperature controlled shipping. They are able to explain the process to each customer so that he or she fully understands each step of the process – and can track the shipment if they choose to do so.
Assorted options for temperature controlled shipping include thermal blankets that are wrapped around your item as insulation. This is especially helpful in shipping medical supplies or pharmaceuticals. We also offer deep-freeze and cool-shipping options. These are containers that utilize a variety of options – such as dry ice packs – for keeping your items at the correct temperature from pick-up to delivery.
If you are in need of specialty shipping that requires cool temperature considerations please contact Ship Critical – critical shipping is our business.