How Important Are Trade Shows To Your Business?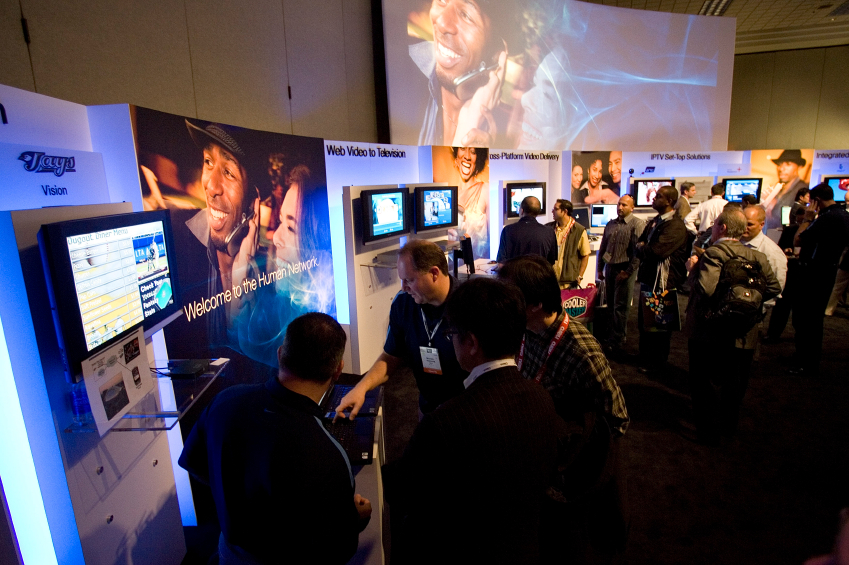 Being creative in today's business environment gives your company the ability to be noticed by potential clients.  Anti-spam legislation has made email contact challenging, and cold call marketing is virtually useless.  Marketing dollars need to be spent efficiently to captivate a target audience and your current customers.
Involvement in trade shows is a way to attract interested participants, and introduce your product.  Networking in an efficient and personal way of selling directly to your audience.  Product demonstrations give attendeesa chance toobserve the services you offer.  Stronger relationships are built in your industry, and at the end of the day you have collected useful information to assist your clients in making the right decisions for their needs.
Participation involves a lot of planning, getting your products delivered in one piece on time.  To achieve this, an experienced trade show transportation company is recommended.
Domestic or international, ShipCritical can handle the complexities of your show. Our experience saves you time, money, and lessens the worry of the "transportation equation".
ShipCritical handles everything from weight tickets, target dates, material handling, and shipment tracking.  We offer many services and price options to suit your needs.  Our logistic experts know how to go from one type of transit to another with real time updates.Last minute items are expedited with a targeted date, and time.
If you are looking for the unique, and want your presentation to be a real show stopper, ShipCritical offers private marketing events and tours. Products can be on a single pallet, or dedicated truck(s), trailers are wrapped for visibility, and delivery anytime, anywhere.  Offsite and temporary storage is available between events, and transit is expedited between stops.
ShipCritical is the best in the business.  Let them help you be the best too.