Ship Critical – Trade Show Shipping!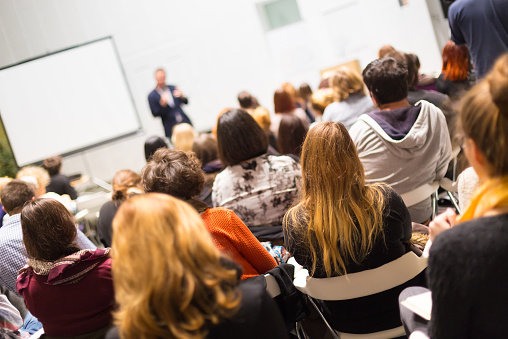 Most people never give a thought to the 'behind the scenes' process of preparing for a major trade show event. Perhaps they believe that auto shows and toy fairs appear by magic! But those of us in the shipping industry know better! We are well aware of the complex logistics and careful oversight required to move a trade show kiosk and all of the accompanying materials from one place to another – in a timely fashion and without damage to any part of the booth.
Trade show shipping is a specialty industry and those who offer this service must have a sophisticated knowledge base of all aspects of the process. This usually begins by having one of our professionals at Ship Critical quote a price for the potential customer on each part of the shipping process. The staff from Ship Critical will review your needs and offer you a breakdown of the price according to each step required. That includes coming to the site and packing your materials, explaining the transport options that will be the least costly but most effective, and listing the price for setting up the booth when it arrives at its destination.
Of course, the customer may choose to pick and choose those services they want or require, and the job can be priced at for a single move or multiple transports and set ups across the country as the trade show makes its way from coast to coast.
One thing you can be sure of is that Ship Critical will be respectful of your needs and handle your items with utmost care. Our job is shipping – and because we specialize in it we are experts at moving any item anywhere at any time and under the most challenging of deadlines.
So the next time you are in the market for trade show shipping – contact us! We guarantee to meet your needs.