Returning a Loved One to their Family – the Business of Ship Critical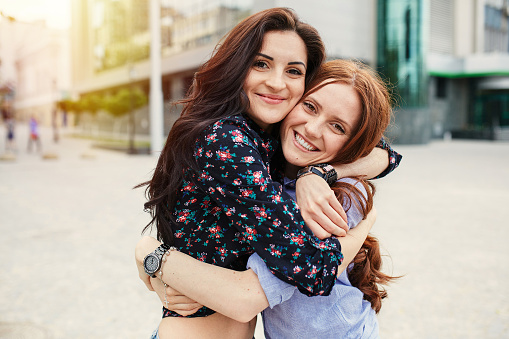 One of the most heart wrenching activities that Ship Critical ever engages in is the return of a loved one's remains to their family. It is a time of sorrow, but the responsibility is essential. We are honored and humbled to be included in the process of transporting a loved one to their final resting place or to put them in the hands of someone who will see they receive the proper burial.
The employees of Ship Critical have the expertise required to assist families through the process of navigating the often confusing requirements for transporting loved ones. Moreover, the families are often burdened enough with the grief of the situation, and the support of those who have a competency in this specialty area cannot be minimized.
We aim to assist funeral homes from the outset in making arrangements that ensures the respectful handling and smooth transition of the deceased. This type of situation gets top premium boarding priority, and families can remain in contact as the remains make their way across the globe.
There are a variety of expectations that must be met prior to the transport of a family member that has expired. There must be proof of death in the form of a death certificate and evidence of embalming. There must also be proof that transport is permitted. This is part of the paper work process that may be difficult and confusing for persons who have never been in the situation of needing to have the remains of a loved one shipped to or from a location. But it is the expertise of Ship Critical employees to make this support the family as they maneuver through this process, and bring their family member home.
Please allow the experts at Ship Critical to provide the comprehensive support necessary in transporting your loved one back to you. We are humbled and honored to help in any way possible.