How does GPS-based tracking work?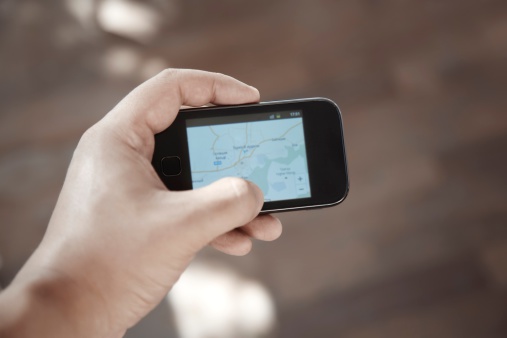 Devices using Global Positioning System technology (GPS) have become quite common. This system is used in our cars, on our phones and computers. But did you know that Ship Critical uses GPS devices to track the shipping status of your packages? How does this tracking process work?
GPS tracking devices transmit their data to a server over the Internet. The server hosts a platform that users can access to view the device's current and past locations, and often other information, like speed. Most of these devices transmit their data using a local cellular network, but some send out a satellite signal for use anywhere in the world.
That's why Ship Critical provides GPS devices to each package needing real time status updates. By using our software, customers can keep track of their package through its entire journey, from point A to point B. Real time status updates provides our customers the satisfaction in knowing that their items are being delivered safely. Paired with our delivery guarantee window, these updates are the most accurate services in the industry.
Ship Critical has dedicated years of learning and acquiring the most advanced GPS tracking services available. That is why our customers turn to us for high quality shipping. Whether it is medical shipping, event shipping, or aircraft services, GPS tracking services keeps track of these items every step of the way.
However, if an unforeseen occurrence were to cause a delay in their shipment, our customers will be immediately informed of the situation and notification will allow us to take necessary emergency measures to remediate any delay.
Rest assured that your packages are in good hands with Ship Critical's GPS-based tracking.