MERI – A Loyal ShipCritical, Inc Client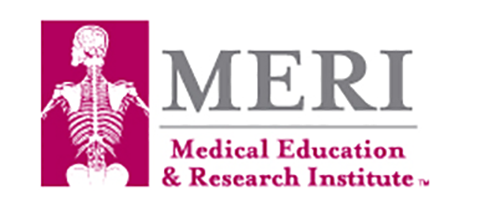 MERI is a bio-skills lab and anatomic tissue provider that uses ShipCritical Airways shipping services and recently instituted a pilot program using the GPS Trackers on every box that is shipped. This program has been used with great success and offers an additional level of security and peace of mind.
The Medical Education and Research Institute (MERI) is a not-for-profit, hands-on medical education and research school located in Memphis, TN. We are accredited by the American Association of Tissue Banks (AATB) and the Society for Simulation in Healthcare (SSH). MERI is supported by its Genesis Legacy of Life body donation program. For over 20 years, MERI has supported hands-on training for all medical specialties using un-embalmed anatomic donors. MERI supports training courses and research at its facility in Memphis, TN and across the US and Canada.
MERI is happy to be in our 8th year contracting with ShipCritical Airways to safely move our anatomic donors across the United States and beyond.
For more information about MERI and its Genesis program, visit our website www.meri.org or email info@meri.org.