Organ Donation Shipping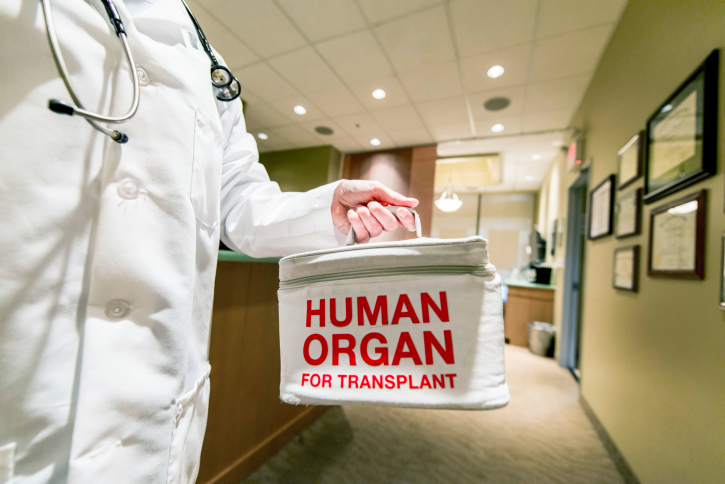 Few shipments are more critical than the transport and delivery of human organs. It is precious cargo, and we respect this. And while air is the most efficient and cost-effective way to move human organ shipments, we at Ship Critical is prepared assist you however and wherever you need your cargo to go.
All organ donation transports are required by law to protect the confidentiality of donors and recipients. Ship Critical will handle all your sensitive documentation and organ donations with the attention and security they deserve. Our comprehensive services will also greatly reduce the chances of transcription errors or mistakes due to illegible handwriting and will help us ensure that donated organs are matched correctly and efficiently with the identified recipient.
Our service completes all the documentation required to load an organ shipment, monitors temperature control standards, provides real-time tracking while in transit, and ensures there are no delays upon arrival. Our courier services can also arrange for ground transportation to meet the organ at your destination and swiftly deliver the shipment to the waiting recipient, saving precious time.
With more than 122,000 people in the US to date awaiting organ transplants, we understand the absolute vital nature of our business in saving lives. Your organ donation is invaluable to those waiting to receive it, and we are committed to seeing your cargo safely and securely to accomplish its vital mission. We can be many things in the critical shipments field but we cannot be late or wrong with your gift of life. Ship Critical embraces the most up to date transportation and technology advancements in order to give you our customer and your critical organ shipments faster and more efficient service than ever before.