Real-Time Status Updates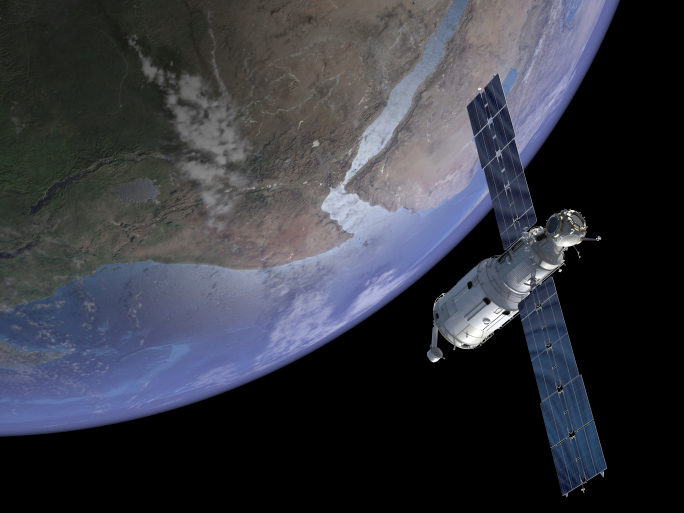 With all of the 21st Century advancements in tracking technology, real-time status updates for parcels in transit have never been more affordable or critical to the supply chain control. All cargo shipped by our customers, from a single specimen of biomedical material to the relocation of a medical office, is of crucial importance to them and their clients.
Therefore, we provide individual Global Positioning Satellite (GPS) devices for each package needing real-time updates. This way you can see your most critical items move safely through the entire process with us to their final destination.
Medical offices, laboratories, and hospitals are required to maintain chain-of-custody records for all of their biomedical items being shipped and received. These items are of vital importance and must be accounted for at all times. As such, real-time tracking with Ship Critical is the safest and most secure way to ensure they maintain the highest degree of visibility at all times.
Real-time updates, paired with our delivery guarantee window, are among the most highly accurate services in the industry. We have dedicated years of learning and acquiring the most advanced tracking services available, so our customers never have to be concerned as to the status of their shipments at any time. And should an unforeseeable event occur which could cause a delay or cargo to be re-routed for any reason, our clients will be immediately apprised of the situation and notification will allow us to take necessary emergency measures to remediate any delay.
Real-time status updates provide Ship Critical customers peace of mind knowing where their items are in the transit process at all times, as well as the ability to pinpoint the delivery window to give their receivers the most accurate delivery times possible.