Organ Donation Day Encourages Donors in Delhi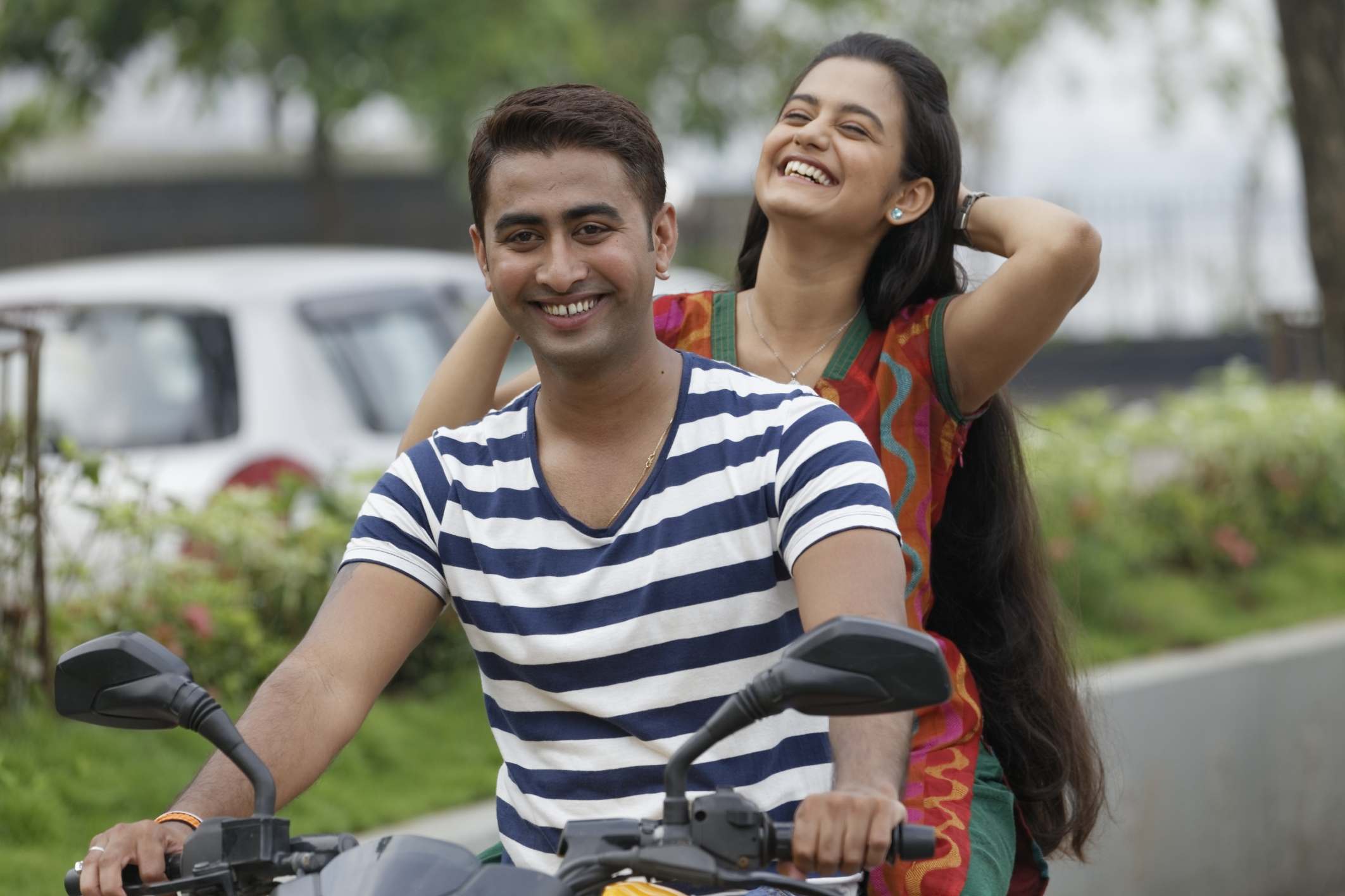 Being an organ donor requires very little effort on the part of the donor.  The entire process occurs after death.  Nevertheless, there are a number of reasons why people are unwilling or afraid to become an organ donor.  In many other countries, the lack of sufficient organ donors has led to a big problem because there just aren't enough organs to meet the needs of the people who need them.  In Delhi, India, efforts are being encouraged to raise awareness for the necessity of organ donation.  While efforts in the southern states of India have been successful, people in the northern areas of the country, including Delhi, have not been as forthcoming.
A Small Improvement
Every effort is important in this line of work, and recently organ donation has been slowly improving.  In 2014, only 15 cadavers in Delhi were donated.  Through July of this year, 21 have already been donated.  Experts attribute this trend to a growing coordination between different organizations and authorities.  In many instances, the people who need the organs are not the ones who go out and solicit help from the public.  By organizing groups to function for the same goal, they're able to achieve greater success.
The Importance of Transportation
Successfully transporting organs in India has also been a concern.  Because of heavy traffic and a lack of effective critical shipment companies, transporting necessary organs from one hospital to another has proven to be very difficult in the past.  Better infrastructure as well as the cooperation of local authorities has led to great strides in this area so that needed organs are being successfully received by the specific hospitals who need them.  Delhi serves as a microcosm for the challenges that every nation and community face in ensuring that medical supplies reach the proper patients.