International Medical Shipping and Ebola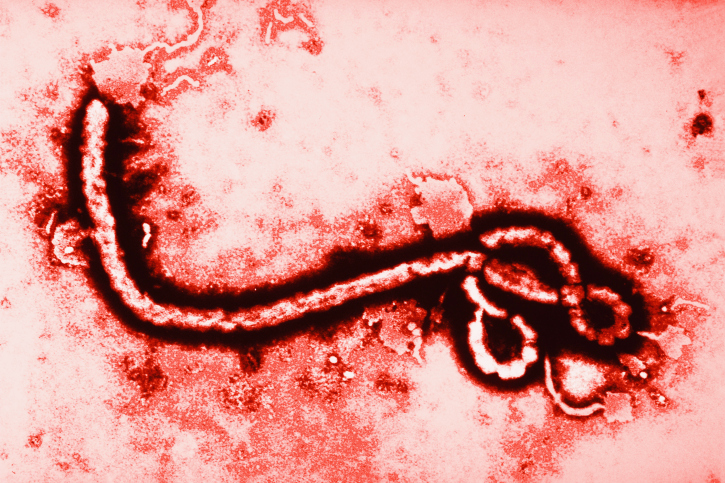 When the Ebola breakout became international news in 2014, all areas of the medical field tried to respond as quickly as possible. International shipping opens up delivery of materials from places that have them to those that require them. However, to ship proper materials we have to cater to diseases' particularities. Something like Ebola, transmitted through bodily fluids and blood, can complicate medical shipments because we need to think not only about supplies but about how they're going to be utilized once they've arrived.
In February 2015, Baylor College received a grant to build and continue researching something called an Emergency Smart Pod, which is a portable medical unit that fits inside a shipping container. These containers are 40-feet and made of steel. China exports several to the U.S. and the U.S. doesn't send as many back, and the empty ones largely go unused. Thus, it's an opportunity to use these containers to make a medical unit.
These shipping containers are made to ship through harsh conditions such as hurricanes, so they're extremely strong and durable. Liberia, one of the hardest hit areas with Ebola, had many medical tents set up and medical personnel were trained to wear protective gear. These Emergency Pods, however, would flood less than such tents, and they won't erode, thus helping to fight the disease more quickly.
Each pod would be its own unit, with nurse and patient, heat, A/C, sink, bathroom, and electric capabilities. While it was Ebola that propelled Baylor to create this, they're already thinking ahead to other possibilities in the medical world for these shipping containers by asking what can be made portable and less expensive by using these pods.
Medical shipping isn't just about the equipment; it's also about the container. And sometimes, it's about turning the container into the very space for medical attention.