Donors Needed for Minority Patients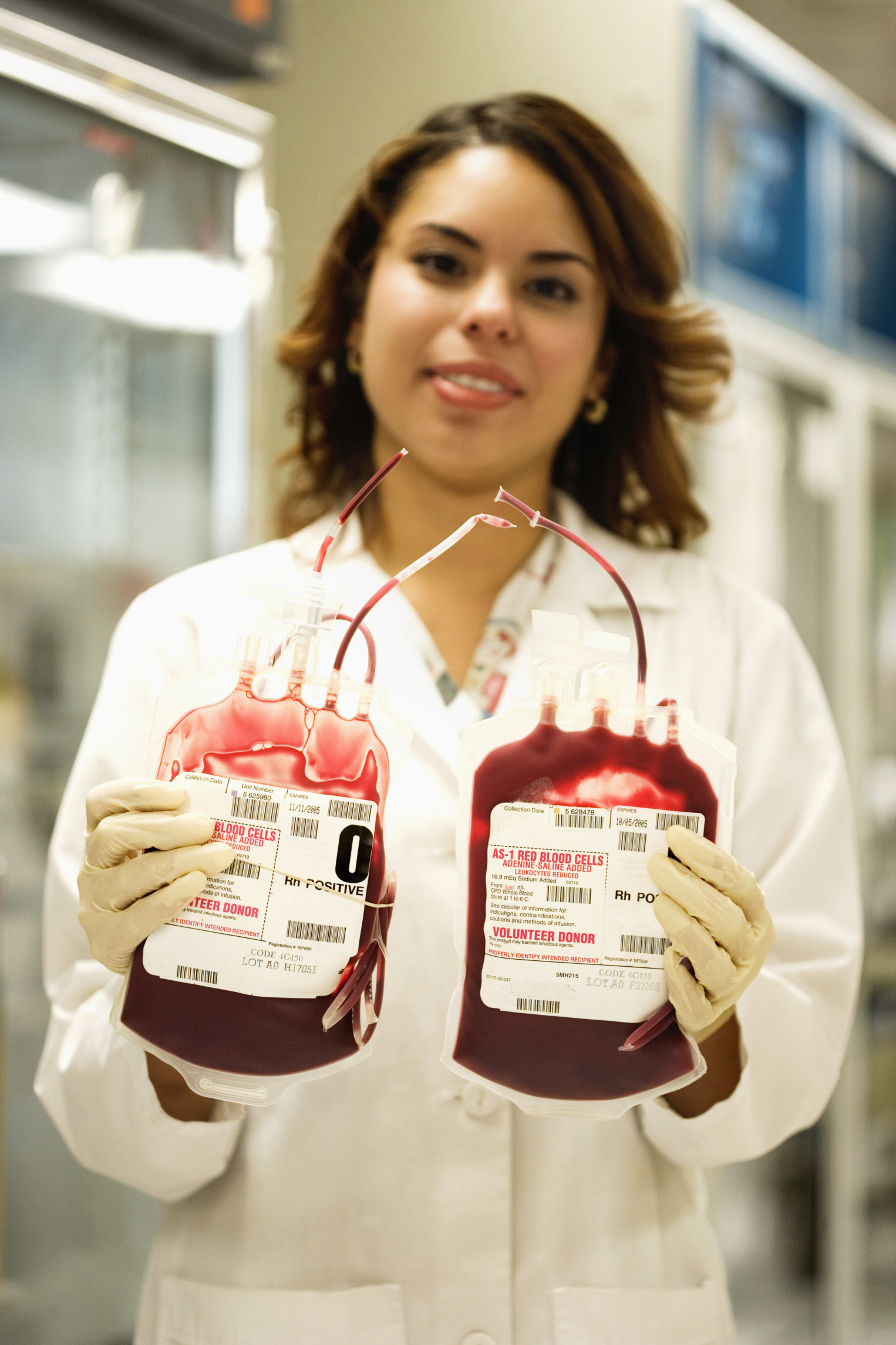 Across the country, thousands of people are waiting for donated organs that will help save their lives; half of them are minorities.  For this reason, the week of August 2nd was set aside as Minority Donor Awareness Week in order to raise awareness for this specific need within the donor community.
A Specific Need
Obviously, people of all races, ethnicities, ages, and backgrounds can and do donate their organs, and all different people receive these organs as well.  However, some groups face disproportionately high needs in some areas because some conditions are more common in some populations than in others.  High blood pressure and diabetes, are more common in some populations than in others, which can lead to a need for kidney transplant.  Hispanics and Latinos, Asians and Pacific Islanders, and African Americans are all more likely than Caucasians to suffer renal disease.  As a result, a higher than average number of people on the national waiting list for a kidney transplant are from these minority groups.
Why Does Race and Ethnicity Matter?
Organs can be matched and often are matched with people regardless of background or skin color.  Organs from Caucasians can be compatible with African American patients and vice versa.  However, a more balanced number of organ donations from different backgrounds is important.  Compatible blood types and tissue markers are more likely to be found in people who are from the same ethnicity, and those are critical qualities when determining the right match between donor and recipient.  As with many situations, better diversity creates better results for everyone.
Solving the Issue
There have been several organizations that have made an active effort to reach out to minority communities to sign up to be organ donors in an attempt to resolve these needs.  Only time will tell if these efforts are successful.