The Value of Charter Aircraft Services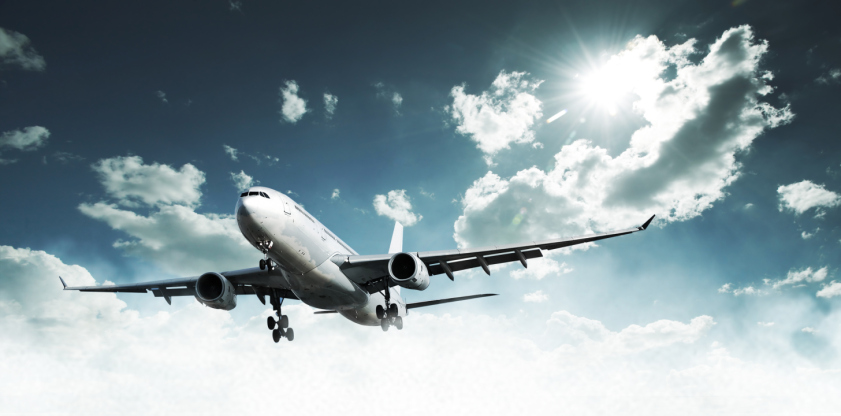 ShipCritical can move your medical materials through land, sea, or air depending on contents and time necessities.  Ocean and truck shipments are for materials and equipment that can afford to take a bit more time.  That is, if we're shipping out a scheduled batch of equipment for a lab, university, or hospital, we can plan around those timetables and get the materials to you by the specified, chosen date.  Charter air travel, however, is helpful for materials that are especially sensitive and for things that come up unexpectedly and are needed with urgency.
With advancements in medical shipping, medicine no longer needs to rely only on that which is in close proximity.  This opens up a whole new world of possibilities for procedures such as organ transplants, where donors don't have to be directly on hand or on site to contribute.  Private air shipment is useful for keeping organs viable and getting them to the one in need with haste, when each passing moment is critical.
This route of transportation is useful for any time-sensitive material, including equipment needed to aid a patient.  We can even transport particular people that are needed to perform repairs.  Our aircraft shipping is available 24 hours, anytime day and night, so we're around if hours go beyond commercial flights.  We can travel nearer to places that might be hard for commercial flights to reach.
Don't leave yourself in a bind thinking that what's needed is too far away to arrive in time, or that everything has to be planned for.  Unplanned situations are part of the medical field, and now shipping has found a way to tend to those unpredictable events.  Since our medicine relies on equipment, proper facilities, and anatomical donations, a way to transport these materials can make all the difference.