Differences Between LTL and FTL Shipping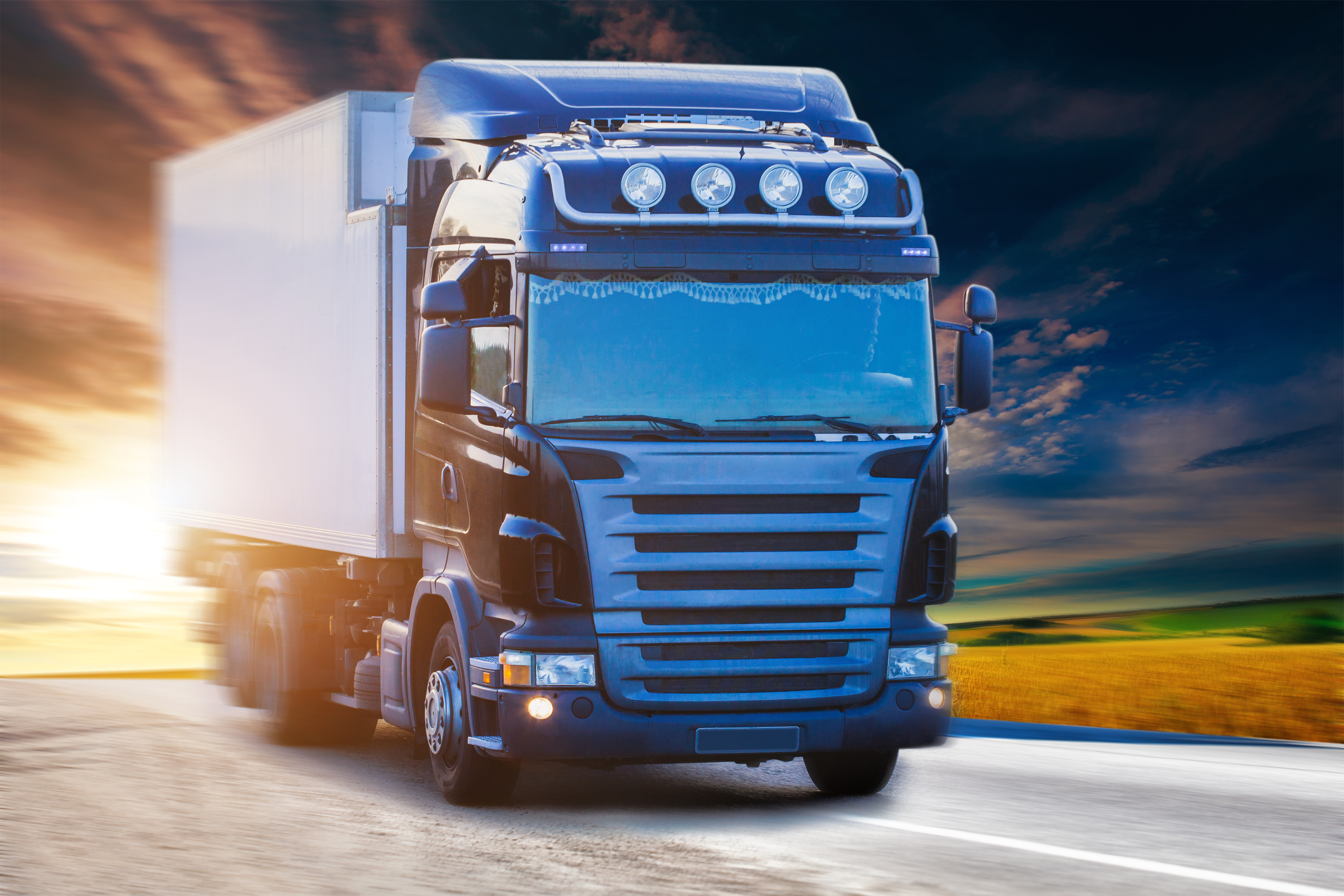 At ShipCritical, we offer both the service of LTL, or, less than truckload, shipping, and FTL, full truckload shipping. Full truckload move full 48- or 53-foot containers, generally carrying one product for one customer. Less than truckload, on the other hand, can move from different customers in the same load. That is, if you don't have enough or a large enough product to ship using a full truck, we can carry your partial load alongside other shipments.
The cost for an LTL load is determined by weight, class, how far the product is traveling, and fuel surcharges. This means that there's more versatility for LTL shipments because you're only paying for what you need moved rather than the whole container. If you have the volume and size for a FTL, then that is the way to go. However, if you don't, you only need to pay for how much freight you're actually receiving, rather than a flat rate that discounts how much material is involved. In a LTL shipment, we maximize space with other shipments so you're only paying for your part.
Another reason to utilize our LTL service is if you find yourself needing to makes changes to order, LTL is adaptable to those order shifts in a way that FTL couldn't be since it's already set. Therefore, there's a bit more flexibility in LTL because you can add and subtract parts of your shipment closer to the last minute. Perhaps you didn't realize you were running out of certain supplies, or, something came up unexpectedly, as it it often does in the medical field, and you need to add that to your order– LTL is an adaptable system to those kinds of shifts.
FTL and LTL both have their benefits; we'll work with you to decide which is the best option given your location, timing needs, and cost efficiency.