Relocating a Medical Plant or Office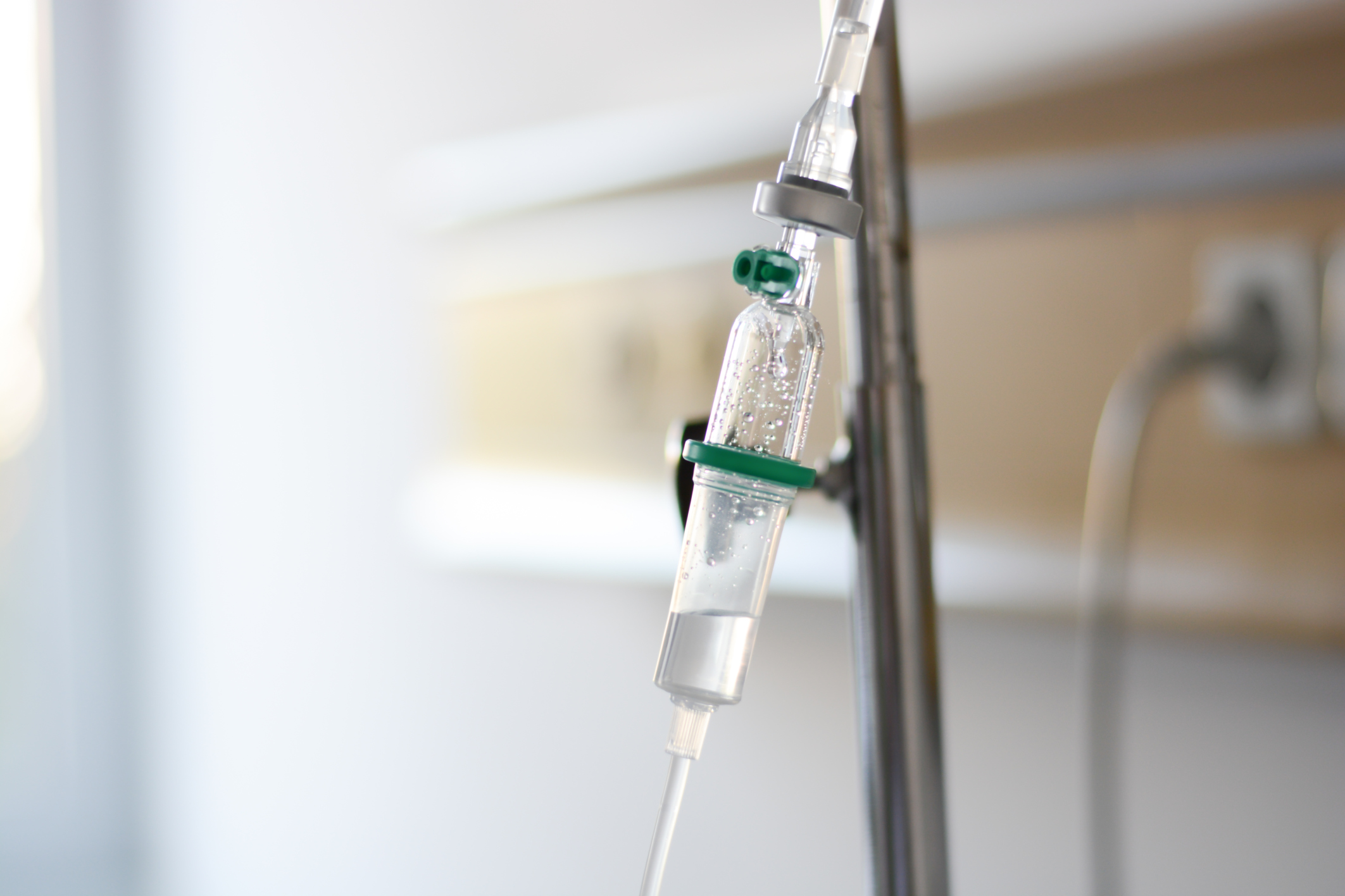 It's daunting enough to think about making a personal move– packing up more objects than you ever thought you'd had into organized boxes, perhaps hiring movers to assist with heavy furniture, cleaning, etc. Having to move an entire plant or office multiplies that daunting feeling by a thousand. Our top medical shipping company is here to help. Here's why we're the most suited company to handle your relocation needs:
We manage relocations either to one other place in the U.S. or Canada, or to multiple locations. If you're interested in setting up a branch system, we can assist you in moving various parts of your office to various locales. This reduces client travel. A branch system also makes labor and time more efficient, as outreach and accessibility can affect a more widespread area and help more of the population's medical needs.
Communication is key. When we handle relocations, the network of communication between movers, your company, riggers, and destination is well established. A large move requires good communication with open channels, as well as an understanding of who's responsible for what, how to contact them, and making sure each specialized party knows the big picture of the situation as well. Our shipping company's experience and expertise means we know how to effectively coordinate communication between everyone involved in each step of the process and as a whole picture.
Our effective communication extends to cost. With interaction between movers, company, and each part in between and on the outskirts of the project, we work to offer specified quotes that cater to your services in particular; we treat each project the whole way through as unique. We can also consolidate multiple coordinated services into one single invoice.
Our experienced riggers, movers, and management can help you relocate with confidence and efficiency, reducing stress and unforeseen hassles.