Temperature Matters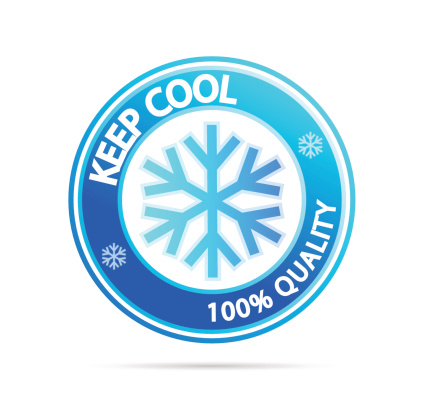 When in the process of debating what method to choose when thinking about finding a medical shipping company, the most common concern is time. While it is extremely important that medical shipments arrive exactly on time, it is just as important that the shipment reaches its location in the exact temperature that it left, which should be exactly what the recommended temperature of whatever is being delivered.
When it comes to shipping temperature sensitive products such as organs, tissue, specimen, and many other important items related to the medical field, a slight change can have devastating effects. This is especially true for human cell and tissue products, as they must be temperature controlled at all times in order to ensure their viability.
ShipCritical doesn't just guarantee that it will arrive on time, but also that it will get there in the exact condition specified. The reason the company has the name that it does is because they understand key aspects of the medical field – it is critical to get right. This also applies to medical devices, as their function may be rendered useless if not kept in the right temperature at all times.
Whether you need something frozen, heated, at room temperature, or anywhere in between, there is no one in the industry that has the track record and experience in temperature controlled shipping than ShipCritical. Due to their use of private charter planes, they can provide a customized shipping experience that will meet whatever needs you may have. Each client has the focus and attention they deserve, meaning their products won't be neglected at any stage in the shipping process. Regardless of where you are located, how quickly you need the shipment completed, or at what temperature it is needed at, the expertise and technology provided will satisfy everyone.