Three Reasons You Need Ship Critical for Medical Trade Shows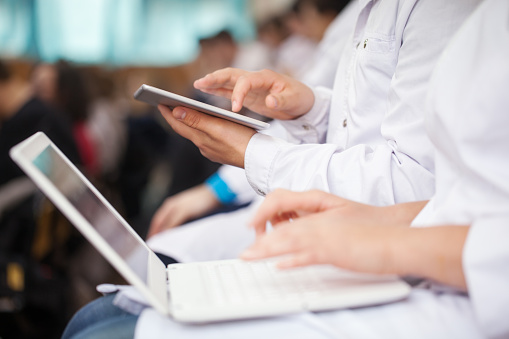 Hosting a medical trade show requires a serious amount of work. You need a well-organized and dedicated team to work together to put on a fine show. But you can't put on a great medical trade show to the public without the necessary materials. This is why you need Ship Critical to deliver your biomedical, anatomical and other medical shipping. Here are three reasons why.
The first reason is that we ship your materials with a sense of urgency. Ship Critical understands the urgency of expedited shipping service within a trade show event. So you can be sure to trust our team of professionals for lightning fast delivery. If last minute changes arise, Ship Critical is adaptable and flexible to these circumstances. Our team is capable of making last minute deliveries on time.
The second reason is our professionalism at handling sensitive products. One example of this is organ donation shipping. The transport of human organs is precious and we at Ship Critical understand that. We handle all your sensitive documentation and organ donations with the attention and security they deserve. Our up to date transportation and technology advancements help in shipping your critical organ donations quickly and efficiently.
The third and final reason is that we have on board courier and charter aircraft services. On board courier service is when your precious cargo is being transported on a commercial flight. The package is never out of our hands as a courier accompanies the package on the flight. But if you can't get a commercial flight, our charter services are also a good option. These services are good for organ donation shipping or for medical professionals needing to travel to the trade shows on short notice.
Trade shows are a lot of work. You need a well-organized team to put together a great event. That's why you can count on Ship Critical as the trusted source in handling your medical shipping needs.