Tradeshows
ShipCritical understands what it takes to be an effective tradeshow and event transportation company. We can save you precious time. From weight tickets to target dates, inbound and outbound material handling, and shipment tracking; we understand the issues that impact your companies' tradeshows and events.

We are a one stop shop, for all your tradeshow intricacies. We provide start to finish solutions and services that will get your shipment from door to door by your target deadlines. This service is available for your domestic and international tradeshow needs.

– Our dedicated Tradeshow Team is available 24 hours a day, 7 days a week. You will always know where you shipment is in the process.

– We also can provide Corporate On-Site show representatives to ensure your tradeshow experience is seemless

– Real-time status updates of your shipment

– Time specific deliveries to meet the tightest of deadlines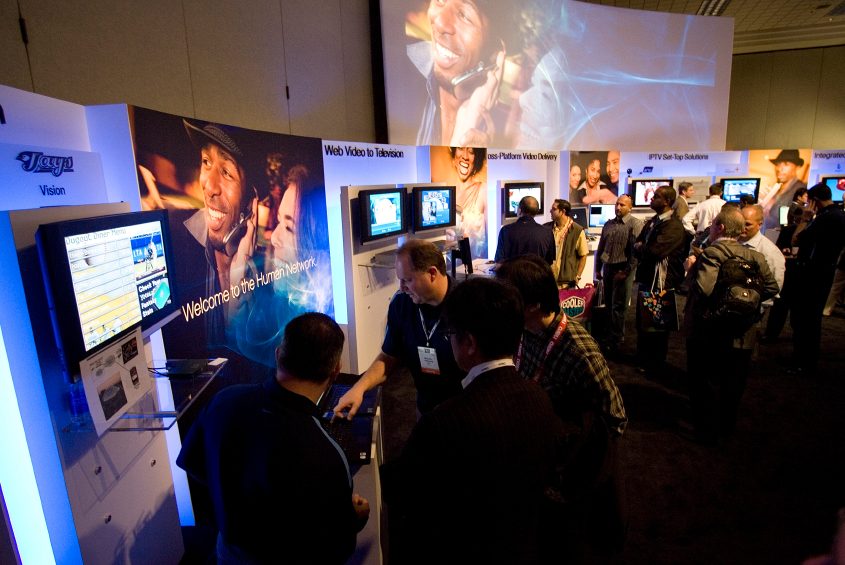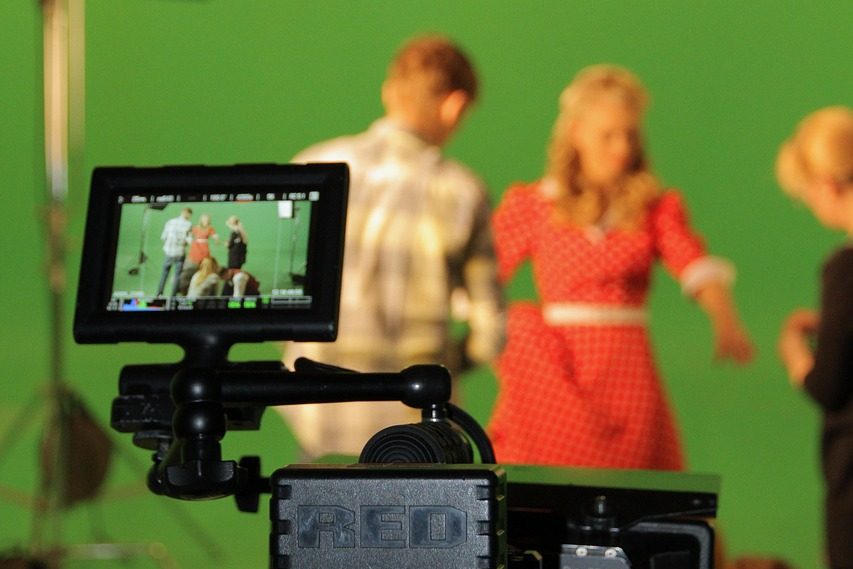 Private Marketing Events & Tours
When you want to make that big splash with a unique presence at a special event, we can help make it happen for you! We get your shipments to your location on time and schedule. So the show never stops for you! The greater the pressure the greater we perform!


Available items for your Event & Tour needs:
– Graphic wrapped trailers to maximize visibility

– Storage between events (temporary)

– Off site storage during the event

– Delivery during non-business hours for ease of setup and teardown

– Single pallet or dedicated trucks, we got your covered!
Store openings or fixture relocates
ShipCritical understands the pressure on retailers to open or remodel locations in a timely manner. We can be a fantastic tool in your toolbox to help make that happen by your deadline. Doors open for business help make you money, so we understand the importance of getting things done!


– Pick up or Delivery during non-business hours for ease of setup and teardown (including weekends)

– Consolidate your truckloads, with multiple stop truckload shipments

– We have an extensive direct hauling network to exepedite roll outs

– Air ride flat floor trailers for smooth and damage free deliveries

Additional Services available, when you just need some extra hands
– Driver assistance with loading and unloading
– Dock to dock service
– Crews to load and unload arranged as needed
– 48 state service & Canada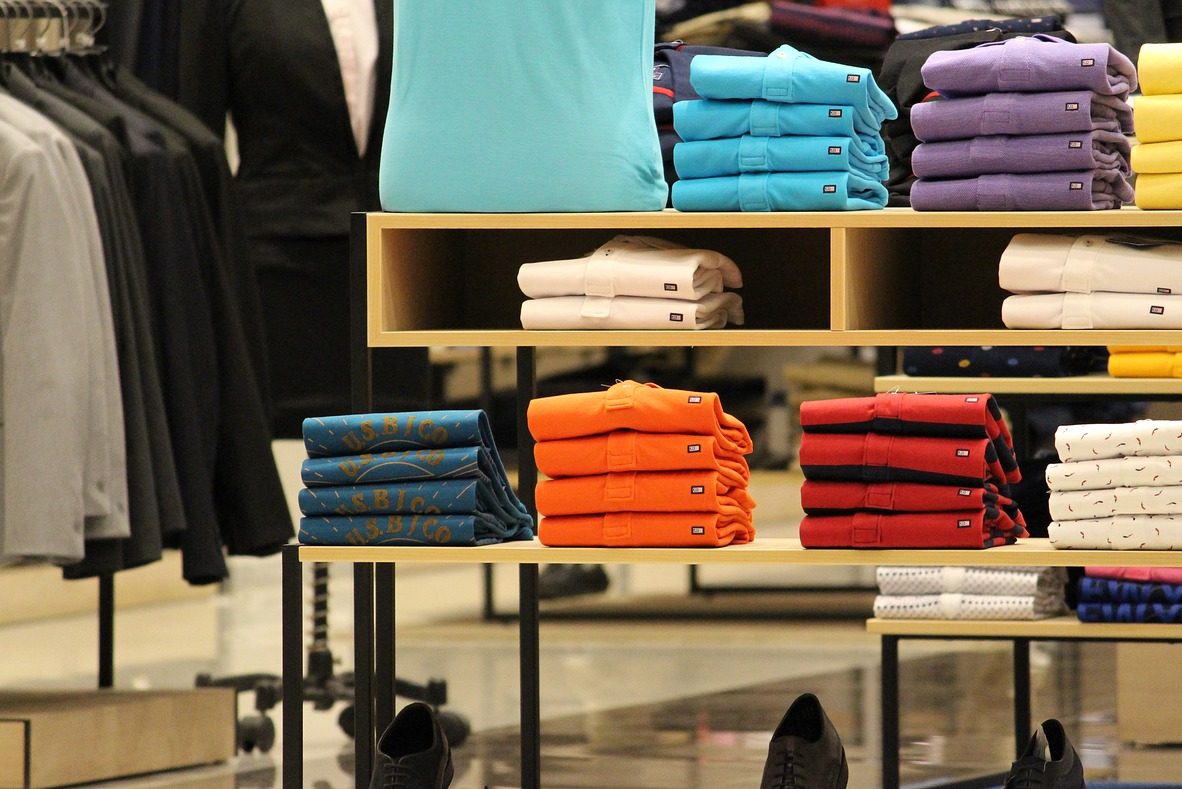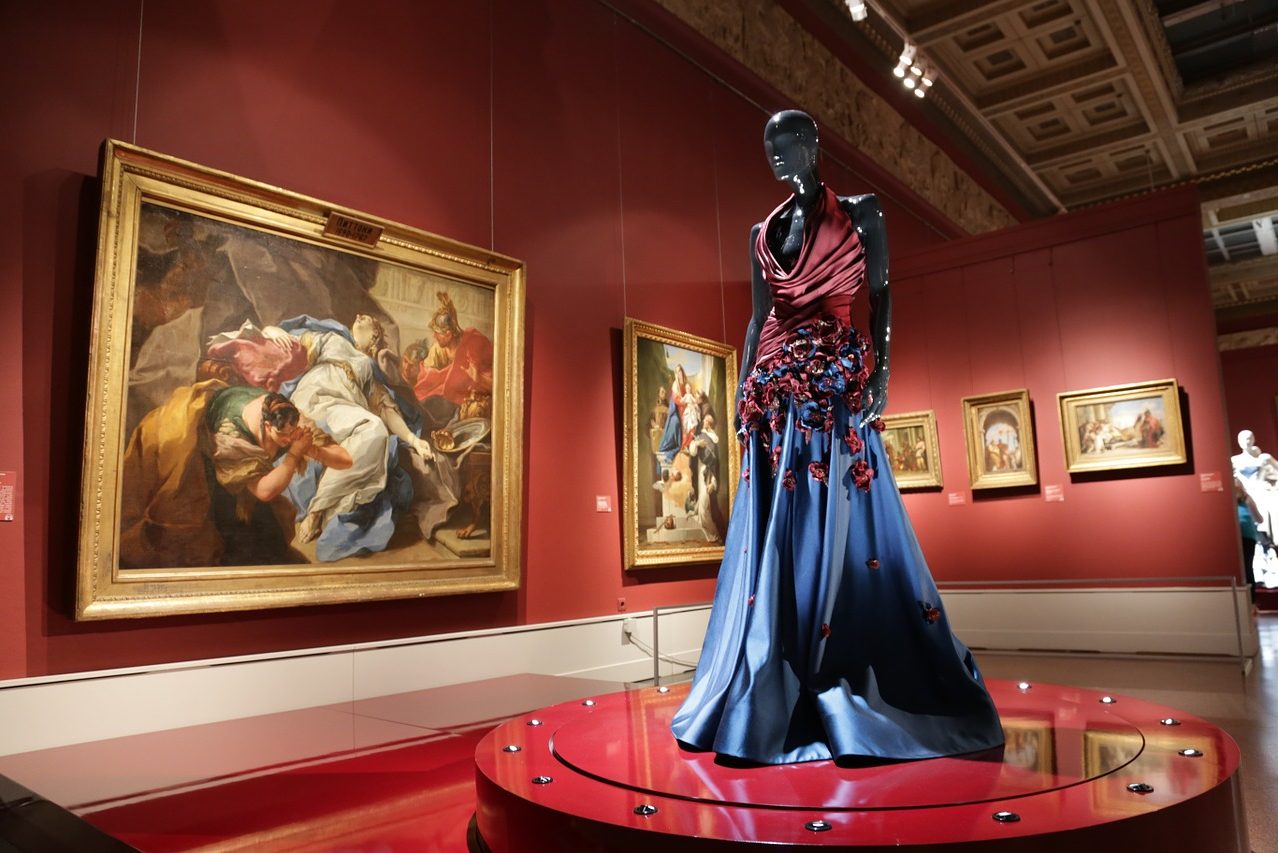 Museum & Special Exhibits
Priceless cargo requires special transport. We at ShipCritical understand these needs for museums and special exhibits.

This would include climate controlled environments, special security, custom crating just to name a few.

ShipCritical will be instrumental in the coordination of your high value, time dependant shipments. We understand the value of time and we are ready to delivery your special shipments by a specific date and time to help you achieve your deadlines.