Why Choose ShipCritical For Your Trade Show Shipping Needs?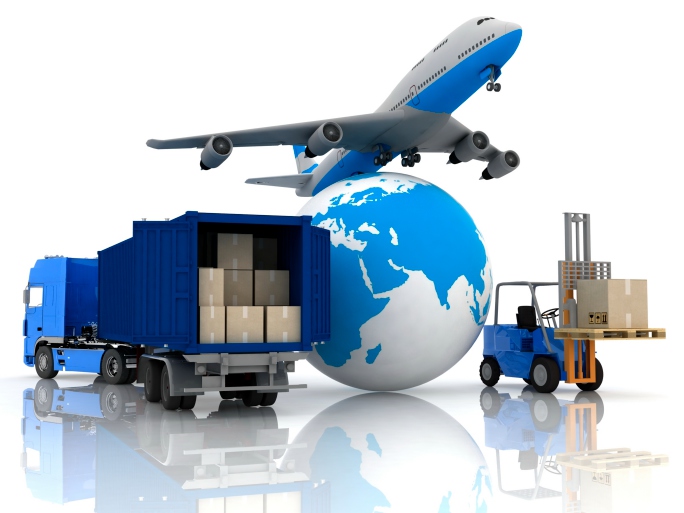 Trade shows can be a vital part of almost any industry. They're key to making sure the right people see your entire line and choose you for their next budget line item. Getting there, though, isn't quite as easy as you'd might imagine. There are too many logistical concerns involved to file this one under easy. The best way to handle it? Choose ShipCritical for all of your trade show shipping needs.
The Benefits of Going with ShipCritical
We handle your exhibiting needs from start to finish. We have trade show specialists on staff now ready to handle your entire shipment and for you, that can only mean one thing – you're ready to present the face of your company to every person who comes through the exhibit hall.
The process is easy with us. We'll offer you a quote the moment you call us. Then we pair you with a trade show specialist who can personally manage your transportation needs and constantly monitor you schedule from start to finish. Delivery with us is always on time, and our experts hit the show floor with the materials to ensure proper delivery is never a problem. Once the show is complete, we'll move your gear to the next venue, handling all of the transportation and paperwork for you to make certain you reach the right potential customers at the right time.
At ShipCritical, your trade show shipping needs are always handled with care and precision. We know your brand is on the line with every show, so we're right here to monitor everything. Trade shows redefine time critical, so we guarantee every shipment.
Ready to get the right help now? Contact us today to learn more about how we can help meet your trade show shipping needs.