The Meaning of Delicate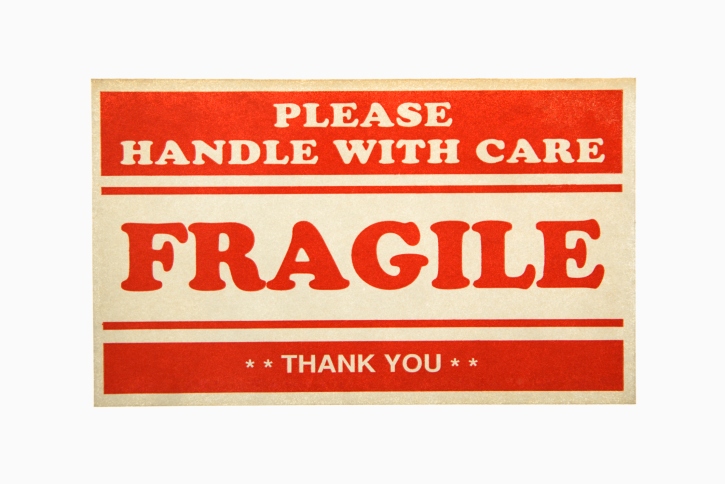 There are delicate aspects in any line of business. This is sometimes scheduling, precise timing, or route and mode options. More literally however, fragility in shipping lies with the physical state of an object. Irreplaceable goods, hazardous materials, or medical supplies requiring precise care are all challenges to transport companies. Under the diligent care of ShipCritical, you can expect flawless handling not only with logistics, but also with the physical needs of any item.
When ordering something, an extra cost is usually added on for "Shipping and Handling." Why should these be separate though? If you take the time and money to order something requiring delicate handling, this should all be included under the broad umbrella of shipping, along with arriving on time and even installation in some cases. The sign of a quality shipping company is that they recognize "shipping,"  "handling," and "accommodations" as one in the same. By implementing the gentlest methods and using trained employees, there is no worry that delicate items will be damaged or disturbed while in transit. Whether this includes highly calibrated equipment or a really expensive television, both receive the same level of specialized care.
Mindfulness of materials is where top-notch shippers excel. This attitude applies most readily with fragility, but should not overlook medical and environmentally sensitive materials. These products are just as fragile as priceless glass, but also require extra care in respect to the precise stasis they need to be kept in. Whether it is less than truckload or ten trucks combined, there is always enough capacity to accommodate needs. This extends well past ground travel as well with the option to charter a plane and receive extra fast care in the case of time sensitive equipment. Each shipment is irreplaceable to someone, and that is why all types of cargo are treated with equal precaution.