Which Shipping Method is Right for Your Needs: Air, Ground, or Ocean?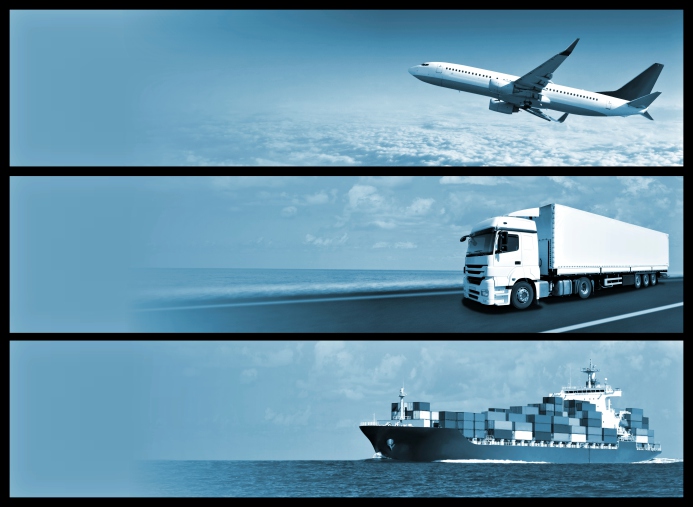 To make the best decisions concerning which shipping method is best for you and your cargo, it helps to be educated about how carriers charge for shipping. Typically, you will hear that shipping by ocean is cheaper than shipping by air; however, this is not necessarily the case. Shipping rates will make up a substantial percentage of your total shipment cost, although often time is more crucial than money.
Air Freight vs. Ocean Shipping
Airlines rate their fees by what is called a chargeable weight. This weight classification is determined from a combination of factors, including the size and weight of a shipment. Carriers traversing the sea usually charge per container rate for shipping in standard 20-foot or 40-foot containers.  While weight is a factor for ocean-going carriers, their fees generally go by the size of a shipment.  The price margin gets smaller, naturally, if the shipment is smaller.  There are occasions when air transit will even wind up less expensive than ocean shipping.
Shipping by Truck
However, if a shipment has to get to your destination quickly, don't assume that you must ship it by air. Ship Critical has relationships with trucking companies that will use driver teams so the truck is on the road around the clock. Hiring a truck driving team does cost more but it can still be more cost-effective than air freight in some instances.  Expedited truck shipping usually takes only slightly longer than your cargo traveling by air depending on weather conditions; air freight can also involve more handling- which may or may not be an acceptable option for your cargo.
Make sure you choose an experienced company like Ship Critical to help you navigate through your options to ensure your cargo arrives exactly how and when you need it to. Our highly skilled shipping team is standing by to assist you through every step of your shipping needs.