Tracking Your Medical Shipments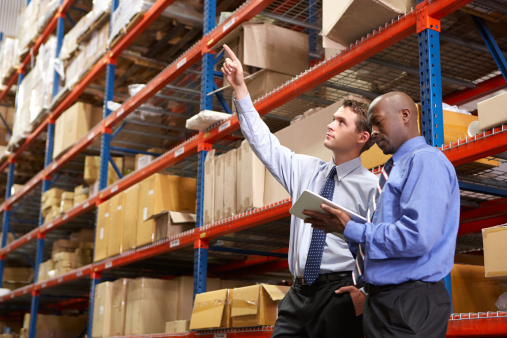 Whether you have stem cells, tissue, blood, clinical samples, or other important materials to ship, it is understandable to feel uneasy. You, your loved one, your patient, or somebody else is dependent on the product and words cannot explain how vital it is that they get to their location on time, in the condition and manner specified. If a life is on the line, as often is when it comes to anatomical shipping, how much can you trust a commercial shipping company?
With ShipCritical, you're getting a business that lives, breaths, and sleeps in the medical field. By understanding just how important it is, they use all of their resources at their disposal to make sure everything goes according to planned. That starts out by never letting your shipment out of the hands of a company courier. Even on a jet, regardless to what location, someone who also understands the importance of your shipment will have their eyes within inches at all times until it arrives at its specified location. To help ease your mind, ShipCritical can apply a GPS-based package tracking system that will allow you to see, in real-time, exactly where your shipment is and how long it will be until it arrives at its final location.
Tracking your package means it will never be lost and you will know immediately of any possible delays that may occur such as bad weather or restricted airspace. You aren't only tracking it while the shipment is in the air, but rather from the second it leaves its pick-up facility to the second it gets to where it needs to be. There is no other company that can provide A+ quality and support while combining it with high-tech features that make your life easier.