Three Reasons ShipCritical is Right for All of Your Medical Shipping Needs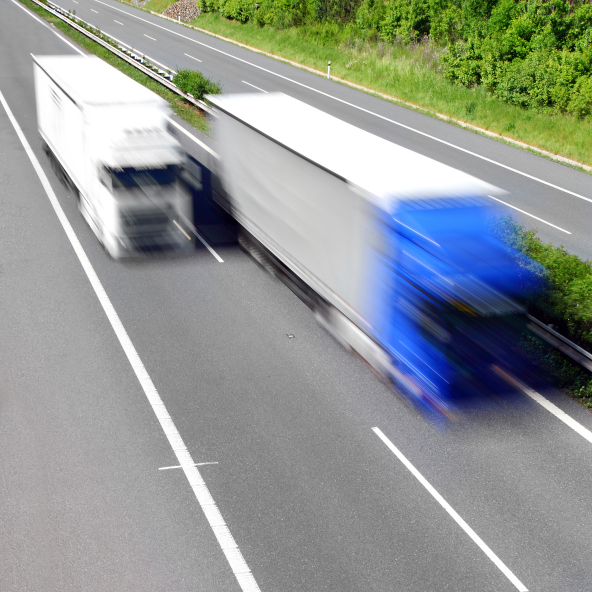 At ShipCritical, we tend to every area in the shipping process, many of which you may have thought about, and some of which you might not have. We are attentive to each category and element of your order, so that you don't have to be. Here are three reasons to trust that ShipCritical lives up to its name in delivering critical materials with critical care.
1- Variety in medium of transport. We have extensive knowledge of how to package things ranging from sensitive medical equipment to donor blood and tissue, but once packed with strength to keep the delicacy of contents intact, it also matters how the cargo is transported. We offer shipment through truckload (or less than truckload), air, or over the ocean, depending on contents and time-sensitive concerns (we can do same day, deferred, international, or domestic shipping). This versatility allows adaptation to whatever the cargo needs.
2- Range of materials. The medical field is broad and requires external things, such as machines, as well as internal materials, such as blood and tissue donations. We specialize in shipping both inside and outside medical materials, knowing both have their place in aiding health and well-being. While technological innovation has produced new forms of machinery to process medical needs, we still need to combine that with basic human elements to fulfill medical demands. ShipCritical can move about both.
3- GPS tracking. We understand why you might want to keep track of life saving materials your business awaits to utilize. With our GPS tracking you can trace its movement in real-time to know where it is in transit throughout its journey. This ensures a timely delivery from its source, and it also keeps you up-to-date in planning your days to account for when the shipment will arrive.