The Wild and Weird World of Controlled Transport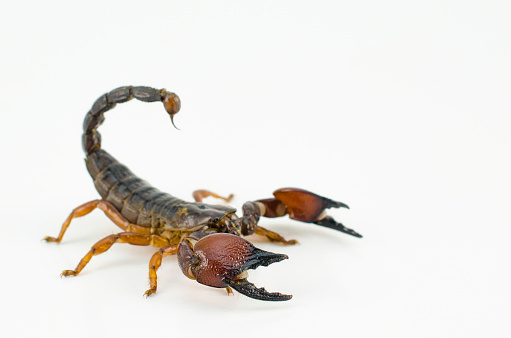 ShipCritical specializes in the transportation of medical equipment, medical supplies, and biological tissue, and for the most part, there's nothing too bizarre about what's being shipped.  Occasionally, however, there are some weird things that have to be taken to a new location.  ShipCritical sometimes handles these items, but some of the strangest ones fall outside the purview of this company, but that doesn't make them any less fascinating.
Creature Feature
There are very specific guidelines about what can and cannot be shipped in the cargo area of a plane.  Warm-blooded mammals cannot be transported at all.  In fact, there are specific guidelines for the USPS that indicate that you cannot mail someone a flying squirrel.  One wonders what situation prompted that specific language.  There are companies that will ship these animals, but they are very specific and have their own set of guidelines for doing so.  ShipCritical and other transport companies do not specialize in this kind of work.  Even if these animals are used for medical research, the guidelines for their safe shipping must be strictly enforced.
A Bug's Life
Insects are another matter.  Some insects (and birds for that matter) are useful in researching particular diseases.  Scorpion venom, for instance, may be needed to develop new kinds of vaccines or cures.  As you might imagine, certain care must be taken when transporting these specimens.  No one wants to be the cargo worker who accidently opens an unmarked box of live scorpions.  There are very strict guidelines for how these unusual specimens must be packaged and contained for the safety of the transportation professionals and the security of the insects themselves.
Making the Right Decision
Be sure that you're open and honest with your transportation company about what you're shipping.  Nearly anything can be shipped in some way, but make sure that you're using the right method for your cargo so that everyone from your recipient to your transportation workers are safe and satisfied.