The Importance of Organ Donation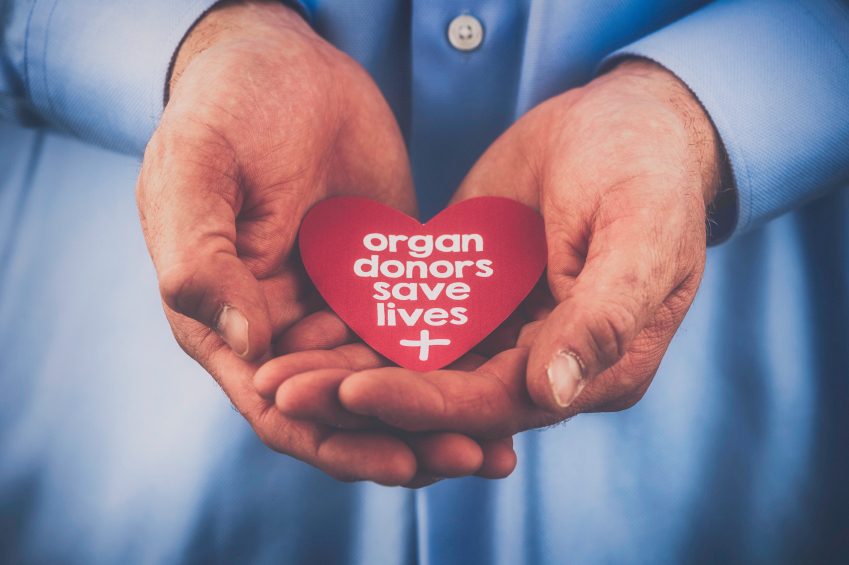 When you see trees in April twinkling with green lights, do you ever wonder why? April is National Donate Life Month (NDLM), along with the lights they introduce activities to help Americans register as organ, eye, and tissue donors.At any time 124,000 men, women, and children are waiting for a transplant, and without it, many die. Transplants cannot occur without the generosity of organ donors.  When you apply or renew your driver's license, you can elect all, or certain organs as a donor.  You can do the same by visiting your state's organ donor registry.
Organ donors create life changing events.  Great joy and relief is felt by family and friends.  Occasionally, donors are loved ones that left too soon, because of their consideration, their organs could save up to eight different lives.Unlike organs, tissue can be processed, and stored for extended periods of time, for burn cases, bone replacement, and ligament repair.  Skin, bone and heart valves improve quality of life, and save others. Initiation of tissue must be donated within 24 hours of death.One tissue donor can mean 50 different donations in many cases.
Individuals spend weeks or months in the hospital, others make several trips a week for dialysis or other treatment. Transplantation gives hope to thousands of people with organ failure, and provides many others with active and renewed lives.
When the news arrives you are, finally, an organ recipient, you should not be distressed with transport concerns.  Your organ may be across town or across the country.  Either way you need a transport plan and a knowledgeable transportation company.   One of the most experienced in anatomical transportation is ShipCritical.  With their cutting edge technology, and personal hands on service, your organ will arrive undamaged, and on time.