Myths about Critical Shipping Services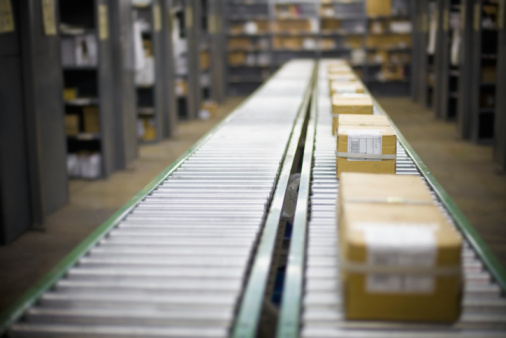 There are many misconceptions and misunderstandings about the critical shipping industry, and some of that is the result of ignorance and some from confusion with other kinds of shipping services.  Understanding the truth about the services that ShipCritical provides allows you and your company to make an informed, rational decision about how to transport your product.
Myth 1: ShipCritical only transports medical products
Although ShipCritical is certainly utilized by many clients in the medical field, they are not the only industries that require fast, reliable shipping of materials that must be preserved and transported.  Sensitive equipment, compounds, biological samples, or other kinds of products that must be carefully and securely maintained are our specialty.
Myth 2: ShipCritical is like any other shipping company
Nothing could be further from the truth.  ShipCritical treats each shipment as its own project, accounting for any unique variables that might need to be accounted for to ensure that your specific cargo arrives safely.  We have access to a wide variety of transportation methods and utilize the best equipment possible to keep your shipment safe.
Myth 3: Critical shipping companies are a luxury, not a necessity
ShipCritical is not simply about transporting items that would be devalued if they were scratched or scuffed.  We specialize in products that absolutely must be preserved.  Organs required for transplants, equipment needed for critical repairs, or biological samples needed for immediate testing are just a few of the possible cargoes that we may be responsible for.
Myth 4: No one is watching the cargo
There is always a professional on hand to ensure the security and safety of your product.  We also offer courier services that will literally have a person in contact with your package at all times.
For more information about our services, contact representatives at (800) 301-7989.