Do You Need a Private Shipping Company?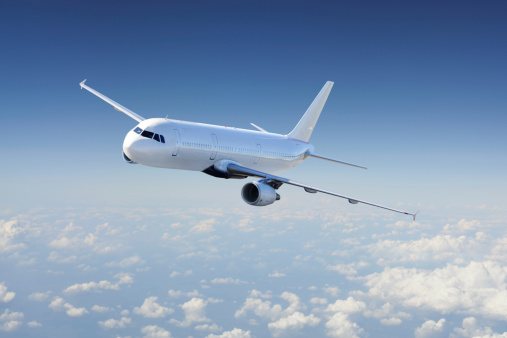 You might consider utilizing the services of ShipCritical, but you're not sure if it's the right company for you.  As you consider the needs of your industry, ask yourself these questions.
Is Your Product Time-Sensitive?
If your product needs to arrive in a specific length of time, ShipCritical can ensure fast, secure delivery.  Organ donations, for example, must be transported as quickly as possible to make sure that they can save the life of the recipient.  However, there are many other kinds of shipments where time is a factor.
Does Your Product Require Protection?
Your equipment may need protection from the elements or accidental wear and tear.  ShipCritical ensures the right conditions for your shipment.
Do Certain Environmental Conditions Have to be Maintained During Transport?
Some products must be kept in very specific conditions during transport.  Biological samples, for instance, often need to be kept cold and airtight.  Conventional shipping companies are simply not equipped that kind of specific environmental maintenance.
Will Additional Services be Required at an Event?
ShipCritical not only provides transportation for a shipment, but also an on-site professional if additional measures are required at the destination.  If you're at a trade show, for example, the last thing you need to be worrying about is location, safety, and security of any sensitive materials.
Do You Need a Courier?
Sometimes there are customs and shipping procedures that make transporting cargo difficult; however, a courier who can bring your package on the plane as a carry-on can often overcome these challenges.  If time and security are a concern for your shipment, then this might be the right option for you.
Will You Want to Track Your Shipment?
ShipCritical provides the security of knowing where your package is at all times.  If you need to know the location of your shipment at a given moment, ShipCritical is your necessary solution.