IBM to Begin Shipping Employees' Breast Milk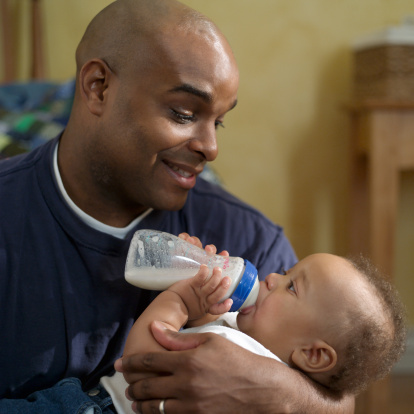 Breastfeeding can be a rewarding experience for mothers, but the practicality of it can often be difficult especially for mothers who must do a lot of traveling.  In an attempt to alleviate some of that pressure, IBM is about to launch a plan that will allow mothers who travel for their company the ability to ship breast milk home to their infants when they're on the road.
The Existing Problem
Although the law requires that mothers are permitted break times and private areas to express breast milk, there are currently no plans in place for mothers who are traveling on business.  This leaves them with option but to throw out the milk.  Using temperature-controlled shipping packages, IBM has created a service that would allow mothers who traveling to ship that milk back to their babies.
Viability
IBM leaders are unsure how frequently this service will be utilized.  According to Vice President of Benefits Barabara Brickmeier, "We are going to experiment with this and see how many women are interested… As long as it appeals to a segment of our population, and they feel that they can better balance their work and home, we will continue it."
The Purpose
IBM and many other companies are looking for ways to appeal to female employees in order to maintain gender diversity in their workforce.  Currently, racial and gender diversity is seriously lacking in the technology sector, so any and all programs that can help with those statistics will be valuable.  Other options such as extended maternity and paternity leave have been utilized in technology industries, and companies like Apple and Facebook have even announced that they would assist in paying for female employees to freeze their eggs.
While shipping milk home can't solve gender inequality alone, it is one way that IBM can help make the life of a traveling mother slightly less frustrating.