How to Ensure Security in Medical Shipping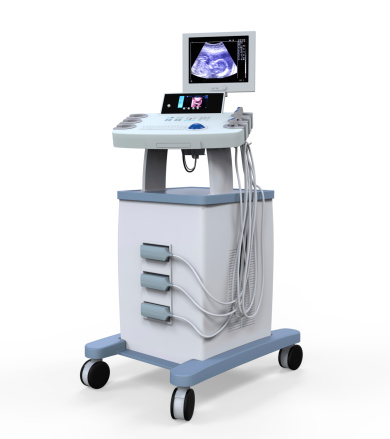 It is essential to have security measures in place when shipping medical equipment, supplies, or samples. Cargo theft may occur at any location including truck stops, warehouses, terminal lots, and parking lots (all areas considered to be high risk for security breach.) Putting an end to the theft is ideal, and while that may not be completely possible, there are a number of ways to decrease the risk involved.
• Eliminating Unnecessary Stops: If the truck carrying the equipment, supplies, or samples is fueled and ready from the start, theft is far more likely to occur. Without the unnecessary stops, the products are far less vulnerable.
• Truck Security: Ensuring the trucks themselves are secure enough to hold your precious cargo is also essential. Containers should be padlocked, and the drivers transporting your cargo should be well-trained to monitor their loads closely so they can remain aware of any noticeable differences or changes.
• Logistics Technology: Electronic monitoring systems can serve as reinforcement of security measures. Monitoring technology like GPS systems allow the exact location of the shipment to be known as all times. In fact, it can even help to track the temperature of the shipment in instances where items that are temperature sensitive. It's a real time look at what's happening to the cargo.
• Packaging: This is an equally important aspect as you work to amp up your security efforts. In order to provide safe delivery of intact items, the appropriate amount of cushion, sturdy containers, and insulation need to be considered. This is done to ensure the quality of the shipment's cargo, and to prevent the items from being compromised. For those items that are more sensitive, multiple layers of packaging to ensure security may be required. Regardless, it is imperative that the outermost layer of packaging needs to be the appropriate size per the contents.
The Real Key
Choosing the right provider is easily the most important step if you're looking to ensure safety with every shipment. Let Ship Critical help your next shipment reach its destination as safely as possible. Contact us today to learn more.