Don't Buy An Expensive Jet; Let Us Fly For You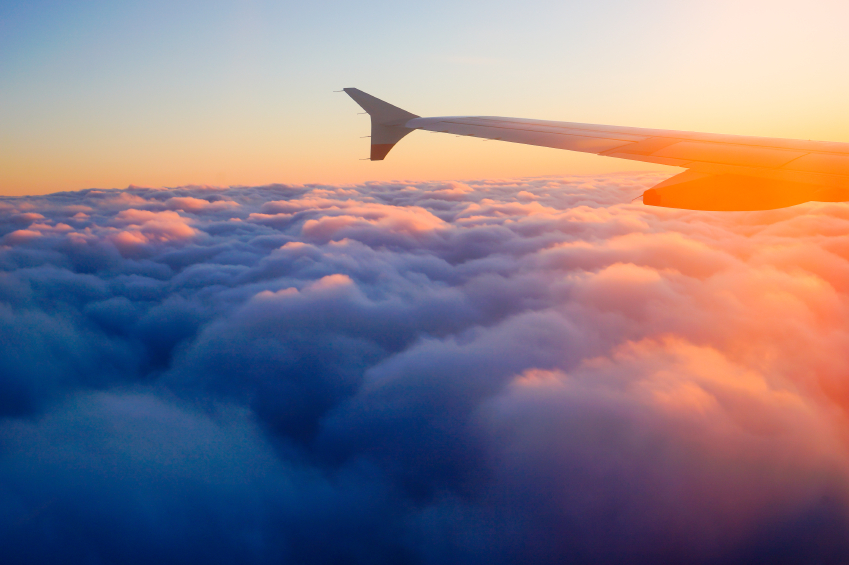 We have all heard of "the rule of thumb." The problem? Those thumbs come in all sizes.  In the world of private jet ownership, this rule is not easy to calculate.  While many organizations from a variety of economic sectors today are considering private jet ownership to help with logistics concerns, the simple reality is that it's not right in every case.
A Few Things to Consider
Before you decide a private jet is right for your facility or organization, you may want to consider the following.
What if you need several aircrafts on the same day, from different regions for 1 or 2 day assignments, this scenario alone should remove any doubt of private jet ownership? Decentralized departures make private jet ownership more expensive than chartered flights.
Flying to a destination for 1-3 weeks is expensive. The crew flies home (and back to the destination), commercially, while your private jet stays in a hangar.
The "rule of thumb" just doesn't apply with simultaneous multiple private jet use, decentralized departures, and one-way travel.  A private jet can often make things more difficult than you'd initially imagined.
The Right Answer
Fortunately, there is a better solution than private jet ownership – ShipCritical's charter services.
Chartering offers piece of mind, and accountability.  ShipCritical provides fast arrival when commercial flights are unavailable, assistance in after hour situations, and cuts down on time due to multiple flight connections
ShipCritical's charter flights are perfect for:
Urgent medical transport
When diagnostic repair staff and engineers are needed in hospitals, and power plants, preventing work stoppage, and expenses
VIP's traveling together, they can brainstorm issues along the way to save valuable time
Providing high level service without the expense, or effort of a private jet
Immediate provision of a private jets flies you as close as possible to any specific destination city any time of the day or night.
When you need a private jet forget about "the rule of thumb"; come fly with ShipCritical, they save time, effort, and cost.