Cheaper Tickets for Blood Donation in Transylvania?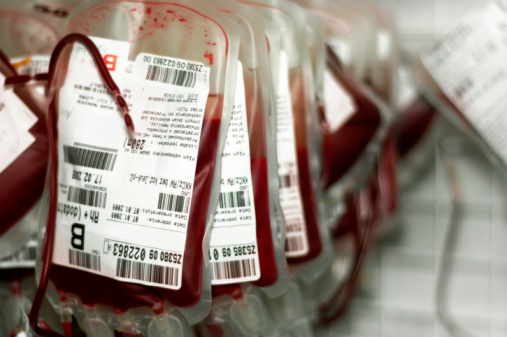 Donations are a tricky business.  Encouraging people to donate blood, even for a good cause, can be a daunting task.  Even in Transylvania, the birthplace of Dracula in Bram Stoker's famous novel, clinics have struggled with a shortage of transfusions.  While Dracula had his own nefarious methods for extracting blood from the residents of Transylvania, the organizers of the "Untold" electro-dance-music festival had a much less sinister approach in mind.  The festival, running from July 30 to August 2, is offering tickets that can be paid for in blood.
Not That Kind of Blood Money
The organizers of the festival are using the legends surrounding Transylvania as a way of drawing attention to a very real problem.  Transylvania, located in Romania, is perhaps one of the most well-known cities in the country, and the campaign draws on that notoriety for a very worthy cause.  In the nation, only 1.7 percent of the people donate blood, and it is typically only to donate to a friend or family member.  Many people blamed the lack of effective promotion for the low turnout.
Blood for Tickets
To help boost awareness and encourage generosity, the festival will offer a discount to any concertgoer who donates blood at any of Romania's blood donation centers through July 24.  Anyone who donates blood can receive free festival tickets for one day.  The blood can then be transported to hospitals around the nation where they will be of immeasurable value to those patients in desperate need.  While transporting blood, organs, and other vital biomaterial is a critical part of the process, nothing can be transported without the selfless generosity of those people who donate in the first place.  Even if you're drawing on the legend of Dracula to get the job done, the lives saved make the process all worthwhile.