Benefits of Shipping Alert Services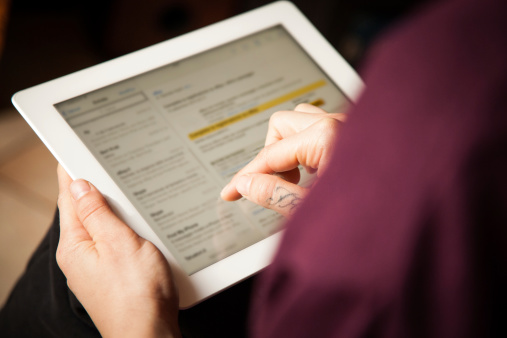 If you order a new book from an online retailer, and it takes an extra day for it to arrive at your house, what's the worst that could happen?  Maybe you have to wait an extra day to find out what happens to your favorite character, or you become slightly annoyed with your mail carrier.  However, some shipments are much more important, and any delay can be a cause for alarm.  A life-saving kidney that doesn't arrive in time can cost a life.  Modern tracking technologies used by ShipCritical offer many benefits for clients who need to know the whereabouts of their packages at a moment's notice.
Benefit 1: Monitor Weather Conditions
The most likely cause of an unfortunate delay is inclement weather.  ShipCritical makes every possible effort to get your product to its destination on time; however, there are times when severe weather causes delays that cannot be prevented.  Using tracking technology, you can be alerted at the first sign of trouble.
Benefit 2: Keep Customers or Clients Informed
Your client may need to know right away if there is a delay in the arrival of the product.  A hospital may need to locate a new organ donor.  A laboratory may need to use other samples.  Research companies could require staff to arrive at different times.  Your immediate notification allows you to keep those critical lines of communication open.
Benefit 3: Make New Arrangements if Necessary
Regular contact with the client allows for any potential new arrangements to be made.  Even if there is no life-threatening emergency at stake, keeping the destination personnel informed and up-to-date of the product's condition and location creates an environment of trust and demonstrates a commitment to professionalism.  By using shipping alert services, the lines of communication between you, ShipCritical, and the desired destination are always active and responsive.