3 reasons you might want to ship on short notice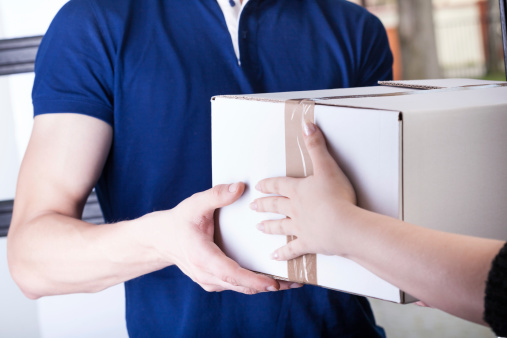 Just as there should be no embarrassment in having to ship on short notice, there should also be no hassle in it. From sensitive material, strict scheduled deliveries, or just last-minute opportunities, shipping on short notice is no issue and should be an opportunity for your business rather than a headache.
1-Sensitive material
If things were too precious to transport, we would be in a lot of trouble. Fortunately, anything from perishable food to time-sensitive medical material can be packed up and shipped in an expedited matter on short notice. This happens all the time with donor organs, but is not only restricted to medical matters. There are often instances where something is perishable yet needed on short notice in another part of the world quickly.
2-Unexpected deadlines
There are often times when a deadline gets moved much sooner than originally expected. This can happen if a trade show is unexpectedly scheduled for a company and they need to get there and set up quickly. For experienced transport companies, this is not a problem at all. This can also apply to market demands such as when other shipments are delayed and you need to push out your product immediately to cover for lost time. Unexpected deadlines should be expected by and easily taken care of by businesses looking to succeed.
3-Last minute Opportunities
Sometimes there can be an opening for your product and you need to say yes before logistics have even been thought of. These are the situations that can make a business great, so figuring out logistics shouldn't be impossible.
Things happen in business, and those wanting to strive should be able to leap before they look. This means partnering with a transport company that can keep up with your ambition and make sure you have a solid landing.