Shipping Temperature Sensitive Products: 5 Tips You Need Now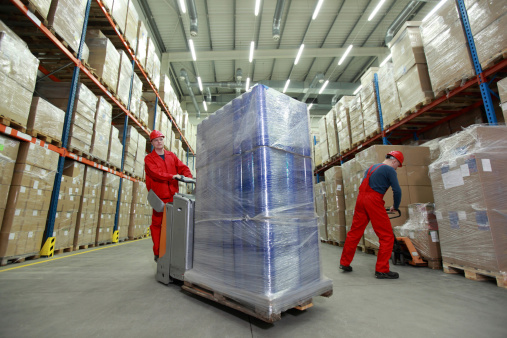 When you need to ship temperature sensitive materials, particularly if you're in the health industry, logistics can be a nightmare. Getting tissue samples and other products from point A to point B is more difficult than you think, but with the right company on your side, it is possible. Look for the following in your shipping company.
Experience: There are many temperature sensitive products in the world, but are they like yours? Fresh fish is a temperature sensitive product, but it's not quite like cadaver shipping. Know your carrier's experience with your specific item.
Quality Temperature Control System: Learn what quality controls are in place now, as well as things like the age of the equipment, alarm systems, and disaster recovery plans so you can ensure their equipment is just as good as they claim it is.
Availability: The need for shipping doesn't always fall in normal business hours. Instead, it can happen over the weekend, on a holiday, or even in the middle of the night. Learn more about just how available your carrier might be outside of business hours.
Your carrier has to be the responsible party throughout the process, but there are things you can do to help too. Start by communicating your needs explicitly. The details may seem insignificant, but they make all the difference in the world for your carrier. Clearly state the acceptable temperature range and carefully indicate Fahrenheit or Celsius. You should also understand your options going in. Truckload and LTL refrigerated carriers are one choice, but so are exclusive-use carriers. Each of your choices has potential limitations, so take a close look before you choose.
As you're shopping for the right carrier to meet your needs, contact ShipCritical for help. The premier temperature controlled shipping service for healthcare organizations like yours, we'll ensure your freight arrives in perfect condition.