We Transport Your Packages Safely and Quickly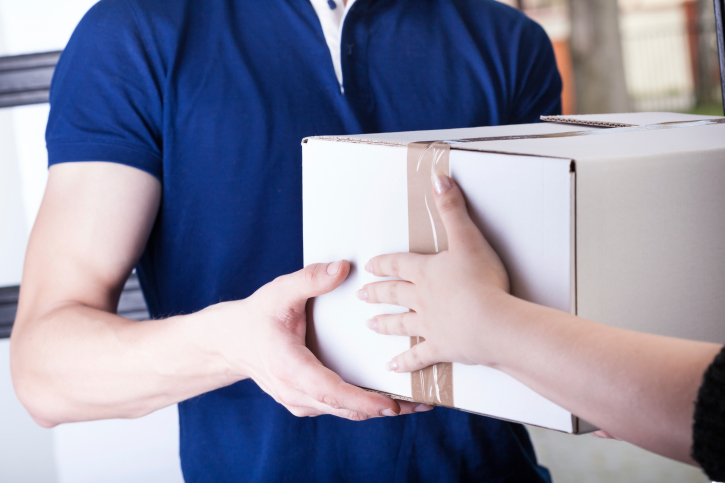 Getting the goods for your show or event from one location to the next is a huge stress point when it comes to trade shows and traveling events. So why make things harder on yourself with other companies? Here at ShipCritical we understand the importance of a time crunch and making sure everything is right on time and at the right location.
Event Shipments
We take pride in ensuring our clients get phenomenal service when they work with us! Our Event Shipment service offers the best of the best with a 24/7 dedicated trade show team. Our team will make sure that everything is going smoothly with your shipment, and that your goods and equipment are protected and in great shape throughout your shipping time with us.
Real Time Status Updates
While your goods and equipment are in our care, we give you peace of mind with real time status updates in regards to your shipment. This allows you to focus on making sure the rest of the detailsare good to go, and takes away the stress of constantly wondering where your shipment is and when it is set to arrive. We make sure you are always in the loop and never left in the dark!
Last Minute Expedited Shipment Services
Another great benefit we are able to offer our clients is the ability to use our last minute expedited shipment service. We combine our expedited service with our 24/7 trade show team and our real time status updates. Your shipments will never be late to the show. Our goal at ShipCritical is to offer our clients reliable shipment transportation at affordable prices and to give the best service and care to the clients and the shipments alike.
To learn more about our event shipment service and all other services we offer, please contact our customer service team at (800) 301-7989. Let us take the stress out of shipping your time-critical and sensitive freight needs.