Three Reasons You Might Need an Anatomical Shipping Service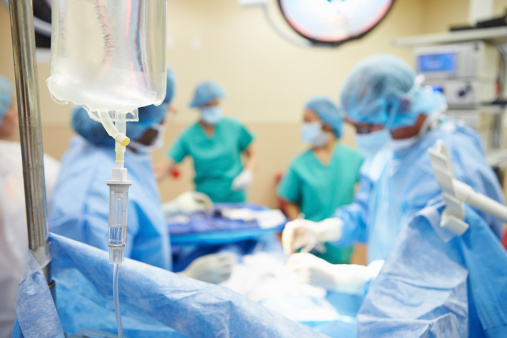 Moving anatomical shipments of almost any kind takes added care and attention. They're most vulnerable while they're in transit.  The main priority is moving them quickly, affordably, and safely. A cost-effective solution is at your fingertips. ShipCritical is that solution. Each anatomical shipment you make gets specialized handling to keep the materials viable. Take a look at a few of the types of anatomical shipping we handle every day.
Cadaver Shipping
The shipping of a cadaver can be simply to bring your loved one home for burial or to honor the donor wishes for use in medical and educational purposes.  No matter what the reason ShipCritical knows that the body needs to be handled with great care, sensitivity, and respect.  This means the best shipping containers, at the proper temperature, on time, and with the proper documentation.  ShipCritical offers maximum quality assurances.  We also have dedicated team members you can speak with 24 hours a day, 7 days a week, 365 days a year.
Blood, Tissue, Stem Cell and Other Biological Shipping
Another important shipment is the shipping of blood, tissue, stem cells and other biological materials for medical research and educational purposes.  These materials also need to be handled with the utmost care. ShipCritical understands that timing is of the essence when shipping such materials.  We closely monitor your shipments to make certain that our specialized logistics are in place with every delivery we make to give you the peace of mind you need.