Great Transport: Helping You Flaunt Your Stuff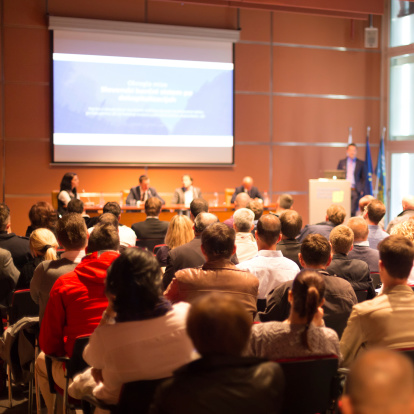 Regardless of the product, tradeshows hold the prestige of "This Year's Most Important Event" for some groups of people. Whether it's a specialized niche appealing to only a small group, or something equal to the spectacle of the World's Fair, these events are crucial to any industry.
Some of these may only be hours apart and require the transportation requirements of a Swiss watch while others are sparse and the products need storage between events. Regardless of the variability, it is comforting to know that each situation is looked after with finesse and efficiency. These trade shows can shape up to be either a golden ticket for some or fall apart to be the Achilles' heel for others. One way of ensuring a favorable outcome is to entrust a dedicated company with the transportation needs.
Many tradeshows run on a tight schedule, often leaving only a few hours from breaking down at one location to setting up at another. It is therefore imperative for competitive companies to demand, and receive, the best care in their transportation needs.
Modern technology allows clients to track their products in real time and if necessary, request an expedited service. These options include 24/7 pickup and delivery to anywhere, including the downtown of metropolitan areas. On the other hand, there is sometimes a delay between one show and the next. This makes storage a top priority and ultimately one that the client should not have to worry about. By choosing the right transport company, clients can be assured of receiving this level of care in the migration of their event components.
Whether a small exhibit or something requiring a fleet of trucks, the care given to clients attending trade shows should be unmatched. When searching for a partner in this endeavor, the charisma and accommodation of ShipCritical cannot be overlooked.