Coordinating a Long Distance Delivery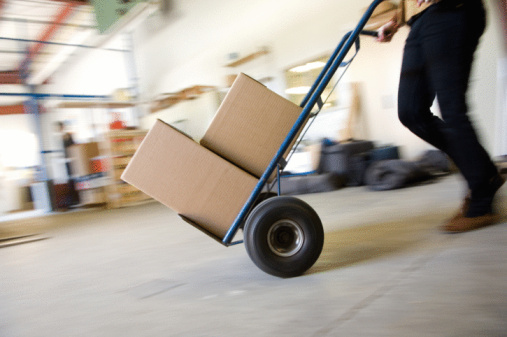 Unreliable transportation methods have been nothing short of the norm for decades. Fortunately, ShipCritical has learned from the mistakes of other shipping companies and evolved into an effective, well-timed machine, wholly able to coordinate long distance deliveries with fast service and live updates as to shipment's whereabouts and progress. ShipCritical has taken the most unreliable methods and turned them into powerful deliveries with unmatched effectiveness.
It would make sense that the more transitions a shipment has to make, the more complicated the delivery. This is not a worry with us, though, because every tiny detail is planned out and watched by a close eye. It is easy to utilize land, air, and sea transport in concert to ship something quickly and safely. Using a reliable transportation service like ours does all of this preparation work and remains in contact with every different aspect of a delivery.
Often times with long distance deliveries, the sender is quite removed from the receiver. Experienced shipping companies like ShipCritical have contacts all over the world and can therefore use this network to coordinate much better than a removed seller can hope for. Working through the uneasiness of long distance shipping would be a nightmare by yourself, but hiring an experienced company is like being taken care of by a parent – you know your needs are going to be met every single time.
The stress of having to coordinate a long distance delivery should never hinder a transaction from being made. All too often this is the case for small companies with minimal trans-continental experience, but ShipCritical is ready to help bring these companies out of their little pond and thrive in the big ocean. Taking risks and diving into the unknown is what provides the thrill in the world of business, but it can be an assuredly safe venture with help from experienced partners.