Benefits of Human Tissue Donation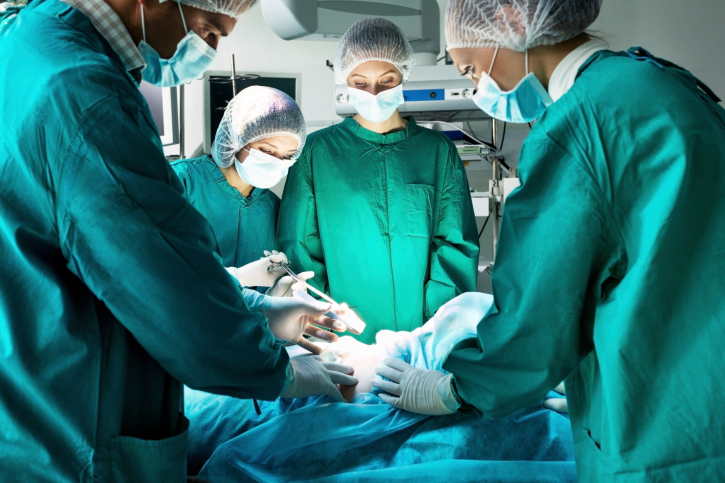 It can be odd to step outside how we think about a healthy functioning body to consider what happens in the process of donation. To think of viable materials in one person's body being transformed into something that might help another's can seem exciting or sad, depending on your relation to the subject. Human tissue gets used for a variety of purposes: for research into the origins of disease and potential cures and for helping one more more living bodies in need function better. Whether you think about human tissue as a scientist, someone who lost a loved one that donated his/her tissue, or a donor or potential donor yourself, our medical shipping company knows to treat tissue from another person with care.
Human tissue is a group of cells that work together for a similar purpose. While in healthy bodies, tissue works in interconnected ways, tissue donations in part can be used for a lot of different things. A failing organ has to be replaced by a viable organ of its exact kind, but tissue donated from one part of the body can help other areas, too. A tendon from one area might aid in a torn ACL, various veins could be used in heart bypasses, and bones can be transformed from their original form to something helpful for another body.
An organ donor can impact the lives of up to eight people, and a single tissue donor can impact the lives of approximately fifty people. A donation that can give to even one life is meaningful, but these numbers show the power of human tissue. We may not like to think of our bodies as parts working to form a whole, but it becomes helpful to do when considering what other whole body might benefit from those parts.