3 Reasons to Use Ship Critical for Your Cadaver Shipping Needs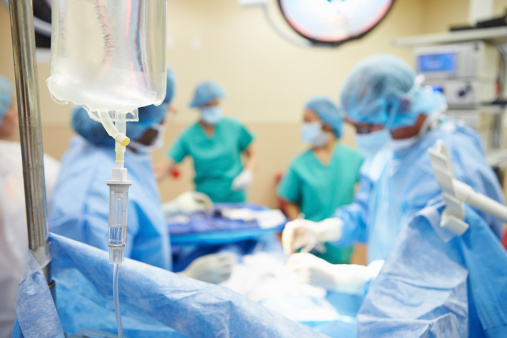 Medical education and cadaver shipping isn't quite like any other logistics equation in the world. Instead of simply being able to shove something in a box and ship it halfway across the world, there are a variety of requirements that must be met. Why use Ship Critical to meet your medical education and cadaver shipping needs? Take a closer look at a few of our advantages.
• Experience: We have decades of experience in the medical education shipping arena. With the background and training necessary to care for specimens carefully, we can handle all of your most sensitive shipping needs.
• Safer Practices: All of our practices implement the highest possible level of safety to ensure your specimens arrive in one piece. We know and understand the clinical requirements of cadaver shipping, offering you a level a consistency few others just can't match.
• International Shipping Options: Today's shipping world is hardly confined by the boundaries of one country or another. We understand the regulations necessary both on a domestic and international level so you can rest assured your specimens will make it through customs in any country across the globe.
To learn more about the advantages Ship Critical can provide your company, contact us today. The most reliable medical education and cadaver shipping company available today, our state-of-the-art services can help your company to get more done.