Who Helps the Helpers?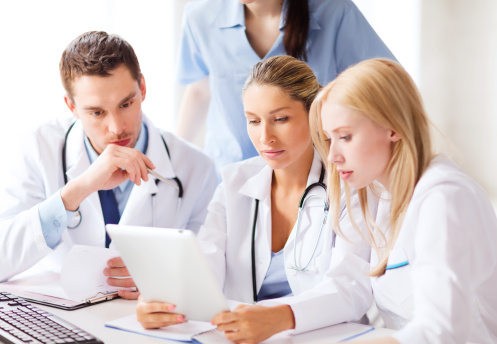 Doctors, nurses, and other health care professionals pride themselves on their ability and willingness to help the sick and less fortunate. Because they hold lives in their hands, there can be a tendency to see these noble professionals as people who don't need help. Nothing could be further from the truth. To do what they do, medical personnel require countless resources, and ShipCritical can help.
Challenge 1: We Don't Have the Right Supplies
Medical professionals need more than syringes and bandages. Sometimes the necessary supplies are rare, complex, or expensive. ShipCritical can ensure that these kinds of products will be in the hands of those who can use them to save lives.
Challenge 2: Our Lab Doesn't Have the Right Equipment
What good is a treatment if you can't diagnose the problem? New advances in diagnostics are being made every day. These new tools can be transported to the necessary medical centers quickly and efficiently.
Challenge 3: We Need Donors
ShipCritical supports those individuals who are willing to donate vital, life-saving organs to those in need, and our services can ensure that organs, blood, and other biomaterials can reach the patients who most need them in the quickest way possible. By reducing the time it takes to transport the organs, ShipCritical is able to reduce many of the risks that are associated with their transportation.
Challenge 4: Our Hospital Does Not Have Much Money
ShipCritical offers a variety of services to ensure that medical professionals are able to receive the equipment and materials in the most affordable and efficient way possible. There are customizable options to suit each individual client so that the needs of the hospital and the patient are both being met.
Working together, we can ensure that doctors, nurses, and other professionals have the tools and equipment necessary to do the life-saving work that we all respect and admire.